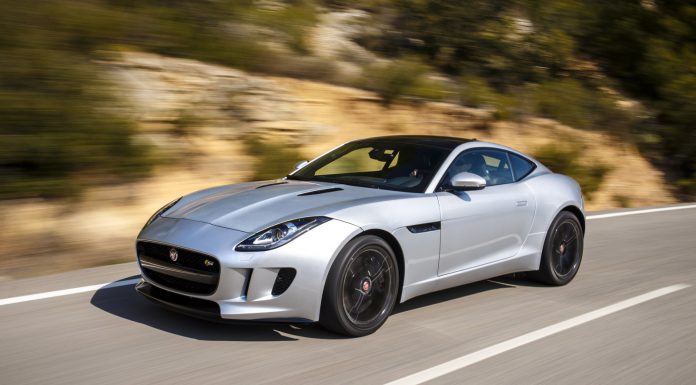 It seems apparent that Jaguar is planning either an all-electric car or one fitted with a hybrid powertrain with confirmation the British marque has trademarked the name 'EV-Type' in Europe and the United States.
With the exclusion of the Jaguar S-Type and X-Type sedans, Jaguar typically reserves its 'Type' labelled models for sports like the existing Jaguar F-Type. As a result of this, some are suggesting that this trademark could mean an electric or hybrid version of the F-Type is currently in the works.
GTspirit review of Jaguar F-Type Coupe

After all, the Jaguar F-Type was first previewed by the C-X16 concept back at the Frankfurt Motor Show 2014 which it itself utilised a hybrid powertrain consisting of a V6 delivering 375 hp as well as an electric motor providing an additional 95 hp. Everything from the engine and pretty much every element of the C-X16's design funnelled down into the Jaguar F-Type range with the exception of the electric motor.
Understandably, the British marque is remaining tight-lipped about the possibility of creating an electric of hybrid F-Type but such a model would certainly fit in line with Jaguar's current expansion of the F-Type sports car range.