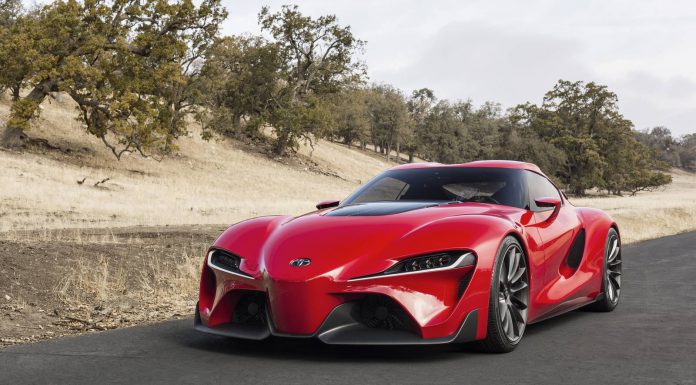 It has been confirmed that the Toyota and BMW sports car project is progressing with confirmation that the platform set to underpin the vehicles has moved into the concept phase.
The news was confirmed to Bloomberg News by BMW in a statement with a technical feasibility study of the platform being "successfully completed".
Despite this Toyota-BMW project being talked about for so many months, details about the car's which will actually be created are sketchy at best. The most logical indicate that the Toyota variant could spawn a successor to the Supra while the BMW variant could be a brand new Z4. Other seemingly less substantiated reports indicate it could lead to anything from a hybrid powered Lexus LFA successor or two sports cars to rival the Toyota GT86 and Subaru BRZ duo.