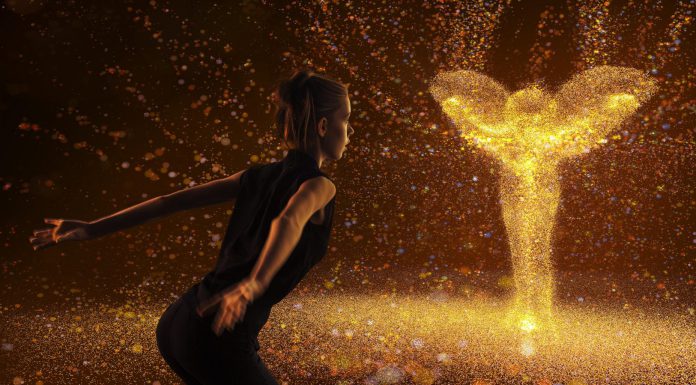 Rolls-Royce Motor Cars has announced it will host a live exhibition titled 'Inside Rolls-Royce' following the positive response to BBC Channel 4's documentary on the Goodwood, UK-based automaker. Inside Rolls-Royce will take visitors on a journey through the company's world-renowned engineering, design and craftsmanship techniques and help them to fully understand what goes into creating high-end motorcars such as the Phantom and Ghost.
Inside Rolls-Royce will deliver "an engaging, interactive experience," which uses visitors' smartphones or tablets to display exhibits as they pass through the nine different rooms, Rolls-Royce says. Each room in the exhibit will focus on one key aspect in the creation of a Rolls-Royce. The first room allows guests to preview the company's paint palette, which consist of 44,000 different colors, while other rooms focus on things like the company's hallmark in-door umbrella feature, the interior wood trims and its iconic winged statuette emblem.
"The huge response to the Channel 4 documentary reminded us of the love people from all walks of life have for this standard-bearer of British excellence, and bears testament to the successful renaissance of Rolls-Royce over the last 11 years," said Rolls-Royce CEO Torsten Müller-Ötvös. "It is only right that we give those people who support us free access to this great brand, and that this journey around the world begins in London, this most international of cities and the spiritual home of Rolls-Royce."
The first Inside Rolls-Royce exhibition will take place at the Saatchi Gallery in London from 13 November until 16 November. The show will then pack up and head out on a world tour, visiting multiple major cities around the world throughout 2015. Admission is totally free, so you won't want to miss the show if the tour stops by your hometown!