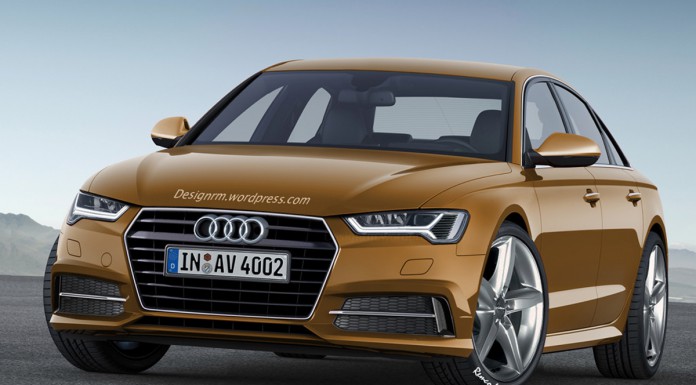 While testing of the next-generation Audi A4 is only just underway, RM Design has decided to render how the new 3-Series and C-Class rival could look when it arrives on the market.
At the front, the A4 presented is typical Audi. As a result, it features sharp and aggressive headlights, a single frame front grille and uniquely shaped LED daytime running lights incorporated into the headlights. At the rear, it is also characteristically Audi with typical sharp four-sided taillights with prominent creases along the doors also catching the eye.
At the Los Angeles Auto Show 2014 next month, Audi is set to unveil a new concept car. It will apparently preview a new styling direction for the German automaker which the next-gen A4 will likely adopt. As a result, it is impossible to say just how accurate or how in-accurate these renderings are.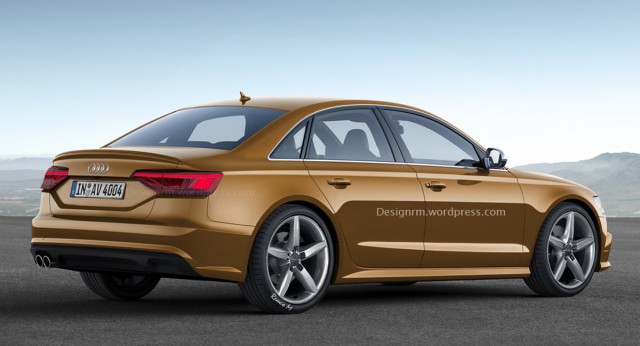 Beyond the design, we know the new Audi A4 will ride on the second-generation MLB platform. This new platform will be extremely scalable and will weigh significantly less than the current architecture.
One of the most exciting things about the new A4 is that it will be available as a plug-in hybrid for the first time. As we speak, BMW and Mercedes-Benz are both working on hybrid versions of the 3-Series and C-Class. Elsewhere, the current 2.0-litre TFSI engine is likely to be maintained for the next-generation Audi A4.
[Via Design RM]