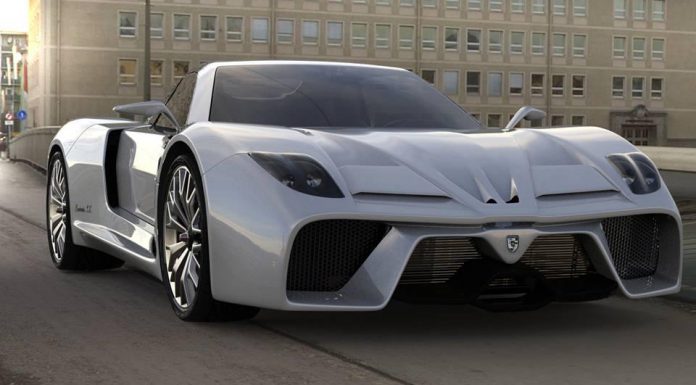 At the moment, hybrid powered sports cars and supercars are the way of the future. Further down the road however, there's a very good chance that many cars will be completely electric including supercars. One notable example set to go on the market soon is the Rimac Concept One and now a small Italian firm has revealed it is working on an all-electric supercar.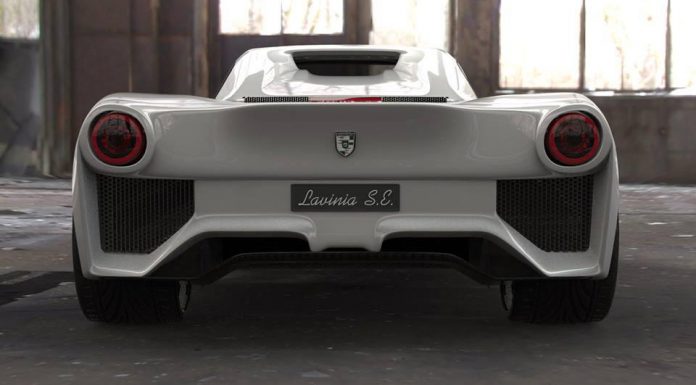 The manufacturer is said to be based in Sicily and has finished designing a car it dubs the Lavinia. Powering the Tecnica Lavinia is reportedly an electric motor producing the equivalent of 800 hp. As a result of this, a 0-100 km/h sprint time of just 3.5 seconds is apparently achievable alongside a top speed of 300 km/h (very impressive for an electric car).
The following renderings provide a glimpse of how the finish product could look. Construction is apparently underway at the moment. While it remains unclear when the car will be revealed, don't expect to hear anything further about the Lavinia this year.