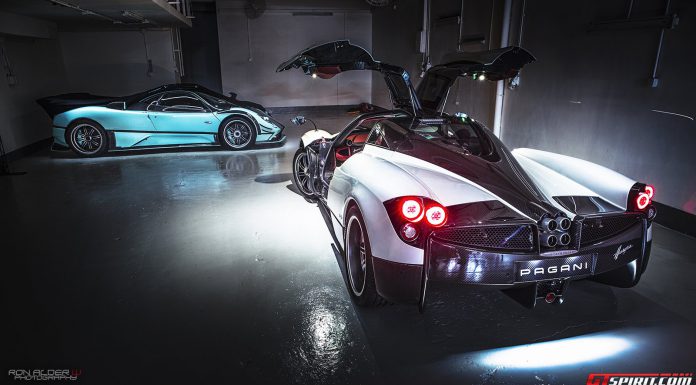 As one of the world fastest, most luxurious and exclusive cars, the Pagani Huayra never fails to amaze automotive enthusiasts around the world. The Chinese market is a booming area for the Italian manufacturer and Pagani China Automotive Limited (PCAL) recently took delivery of a stunning white Huayra demo car.
PCAL plays a pivotal role in the sale and maintenance of Paganis delivered across Asia with the company connecting buyers with the automaker while also reducing communication times. To make things even more interesting, Pagani China Automotive Limited provides its customers with a selection of special customisation options for their Pagani models. PCAL also recently opened up a special service workshop for the Pagani Zonda and Huayra in Hong Kong to serve much of Asia.
The man behind Pagani and also the man responsible for the design of the Huayra is of course Horacio Pagani. He is considered by some as the Leonardo da Vinci of car design and when looking at his creations, it isn't hard to guess why. Compared to the Zonda which it replaces, the design of the Pagani Huayra is dramatically different yet equally as unique and special.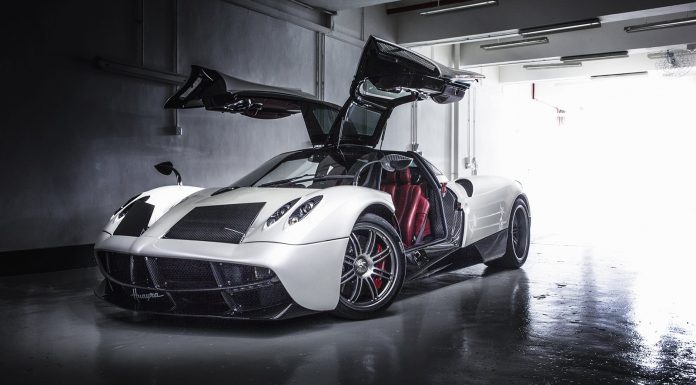 During the eight-year design process of the Huayra, eight scale models were created as well as two full-scale models. One of the most unique features of the Huayra is its use of active aerodynamics with it featuring two flaps on the bonnet and two on the rear decklid. These are individually controlled and help minimise body roll thanks to the additional downforce they provide.
This particular car also features the Sonus Faber sound system. The system delivers a total of 1200 Watts with seven custom designed driver units, The drivers are made from carbon fibre and the panels from aero grade alloy.