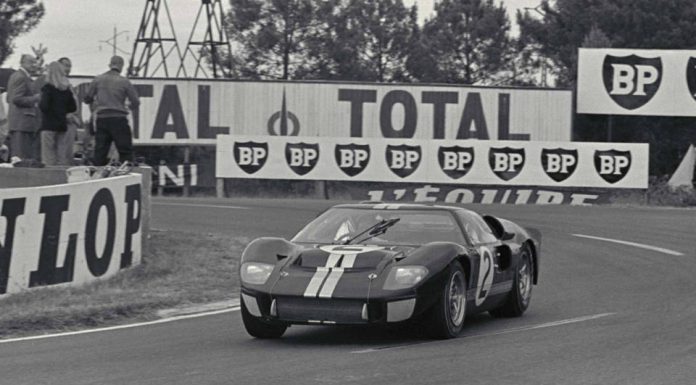 According to exciting new reports from Road & Track, Ford is preparing to launch a successor to the Ford GT in 2016 to coincide with a return to the 24 Hours of Le Mans.
2016 will mark the 50th anniversary since the company won Le Mans in the Ford GT Mk II. Apparently Ford will enter the GTE class with Canada's Multimatic considered as a favourite to create the brand new Ford Le Mans racing cars.
When quizzed about a return to Le Mans, Ford Racing boss Jamie Allison said, "Our focus right now is, obviously, finishing the season on a high note at Petit Le Mans. Our focus is also working with our partners. I do look forward into a future of some of the classes in the sport, including the P2 we just talked about. We really have our near-term lenses on our participating in the sport and that's really the scope that we are focused on.
"Anything beyond that would be strictly endeavoring into… just propagating something that is not within the scope of what we focus on. In our realm and in the world of sports-car racing, [we're] really focused on our EcoBoost-powered DP and focusing on the season here as it comes to an exciting end at Petit Le Mans."
While such a response doesn't confirm anything, it also doesn't deny the possibility of Ford returning to Le Mans.
As for a successor to the Ford GT, Road & Track claims that an announcement could come at January's Detroit Motor Show 2015.
[Via Road and Track]