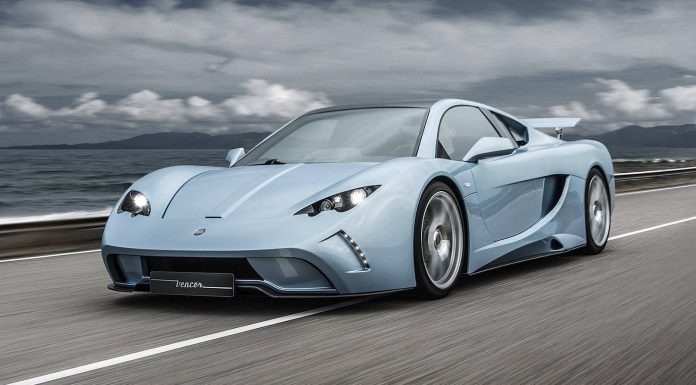 After a drawn out development process, the production-ready Vencer Sarthe has officially been revealed. Created by start-up Dutch automaker Vencer, the Sarthe was originally previewed back in 2012 and since then, has been extensively developed to where it is today.
At Top Marques Monaco last year, the Vencer Sarthe was revealed in pre-production spec. Since then, over 100 changes have been made with the first customer cars currently being built. Beneath the skin, the 2015 Vencer Sarthe features a 6.3-litre supercharged V8 engine delivering a total of 622 hp at 6500 rpm and 618 lb-ft of torque at 4000 rpm.
Mated to this potent engine is a six-speed manual transmission complete with a twin-plate clutch and limited-slip differential. Power is sent through the rear wheels and when it is said and done, the car can rocket off the line to 100 km/h in just 3.6 seconds as well as a claimed top speed of 337 km/h (210 mph).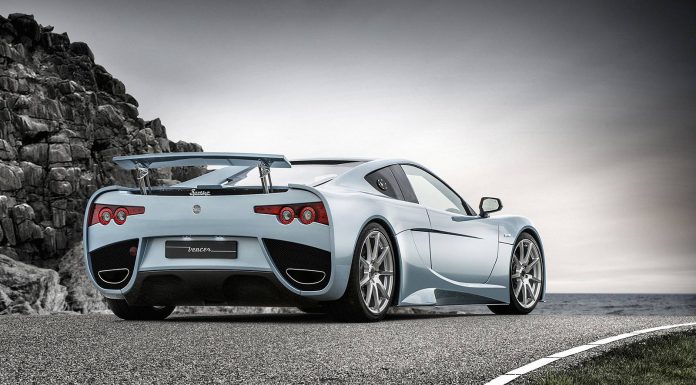 Underpinning the Sarthe is a tubular spaceframe complete with an aluminium honeycomb floor. Thanks to the extensive use of carbon fibre for the body panels, the car tips the scales at just 1390 kg with a weight distribution of 45 per cent at the front and 55 per cent at the rear. Measurement wise, the 2015 Vencer Sarthe is just 1190 mm high, 4515 mm long and 1984 mm wide.
The Sarthe is priced from 270,882 euros.