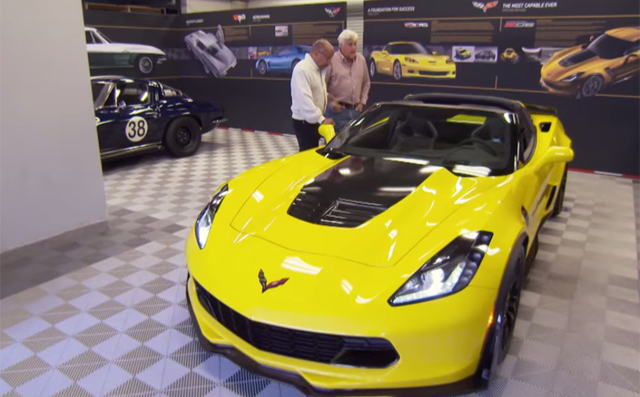 Last month, Monterey Car Week was held once again and proved to be truly astonishing as always. With classic cars as well as brand new models like the McLaren P1 GTR Design Concept displayed, the week of festivities are absolutely perfect for any automotive enthusiast.
[youtube]https://www.youtube.com/watch?v=UdzM0UDCK9M[/youtube]
In case you were unable to visit Monterey Car Week yourself or follow our in-depth courage of Monterey Car Week, then the following video courtesy of Jay Leno's Garage is absolutely perfect.
The cars which Leno looks at in the 45-minute long clip include the McLaren P1 GTR Design Concept, Alfa Romeo 4C, Chevrolet Corvette Z06 Convertible, Hennessey Venom GT and many more classic luxury and sports cars!