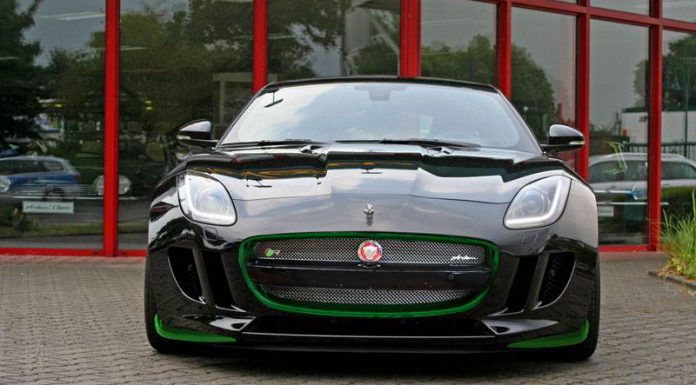 As the most potent variant of the F-Type available (excluding the limited run Project 7), the Jaguar F-Type R Coupe is the absolutely quintessential British sports car. With a large 5.0-litre supercharged V8 powering the rear wheels and hiding beneath a truly gorgeous body, the F-Type R Coupe really ticks all of the boxes.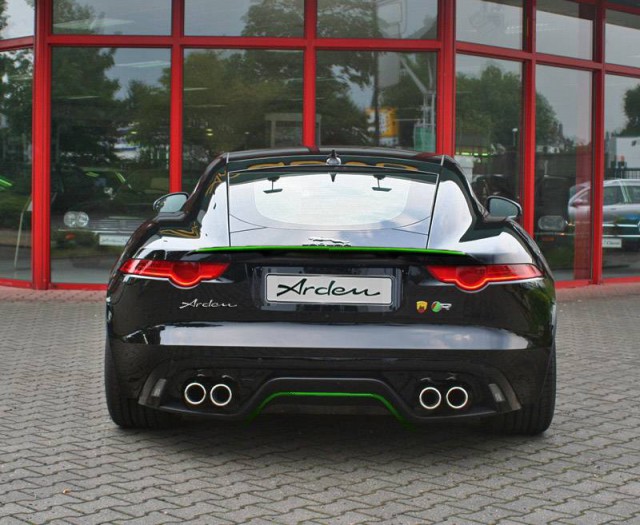 Nevertheless, aftermarket tuners Arden have attempted to further improve the car and released some updates for it. First and foremost, Arden has created new sports springs to lower the ride height by 25 mm. This doesn't just add to the overall appearance of the F-Type R Coupe but also promises to improve cornering while maintaining the same level of comfort as the standard car.
Additionally, Arden has released its line of 21-inch Sportline wheels for the F-Type R Coupe which are available in a selection of colours and can even be colour matched to the car itself.