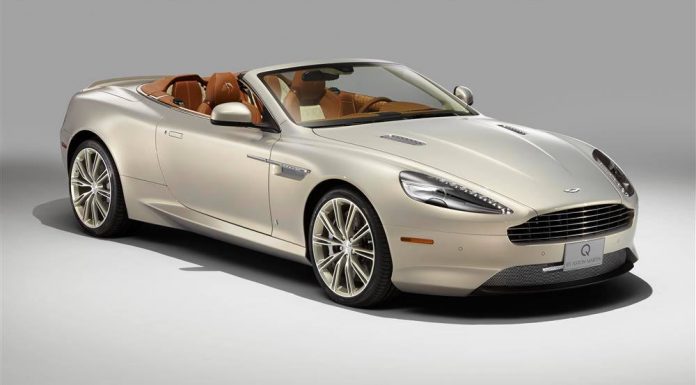 In preparation for its next range of cars, Aston Martin has applied trademarks for DB10, DB11, DB12, DB13 as well as DB14. While it has yet to be decided what the next-generation Aston Martin DB9 will be called, DB10 seems the most likely to be adopted.
Whatever name is chosen, the car will be a great step forward over the current car. In addition to the new twin-turbo V8 from AMG, the car will ride on a new bonded aluminium platform.
The new 4.0-litre twin-turbo V8 from the AMG GT is most likely to feature and should deliver at least 500 hp when fitted to the DB9's successor. While that is marginally less than the 510 hp of the current 5.9-litre V12, a higher torque figure as well as reduced weight will ensure the next-DB9 is faster and more efficient.