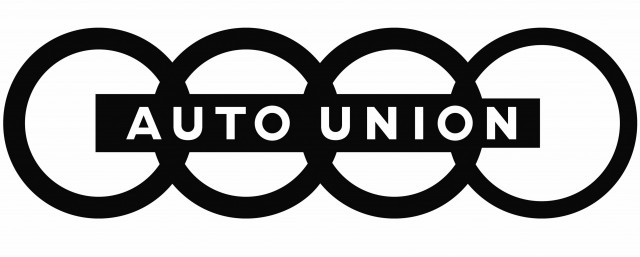 Back in 1932, Auto Union was formed. It merged together four of the largest German automakers at the time including Audi to create one epic conglomerate. However, the group eventually dissolved and now its iconic four-ringed logo has been adopted by Audi which is part of the Volkswagen Group. Now reports have emerged from Australia that the Volkswagen Group could be rebranded as Auto Union around the world.
The rumour sounds rather far-fetched considering the effort and money which would have to be poured into the Volkswagen Group to make the name switch happen. Nevertheless, an industry source believes that rebranding the Volkswagen Group as Auto Union will help Volkswagen Cars distinguish itself as a separate automaker.
As it stands, the Volkswagen Group owns Lamborghini, Audi, Bentley, Bugatti, Porsche, Ducati, SEAT, Skoda, Volkswagen commercial vehicles and Volkswagen Cars. It also has shares in Scania, MAN and the Suzuki Motor Corporation.
Interestingly, this isn't the first time a name switch from the Volkswagen Group to Auto Union has been suggested. As a matter of fact, similar rumours appeared way back in 2004 but never eventuated. If we were to have a guess, we'd say that these latest suggestions are also unlikely to materialise.
[Via Go Auto]