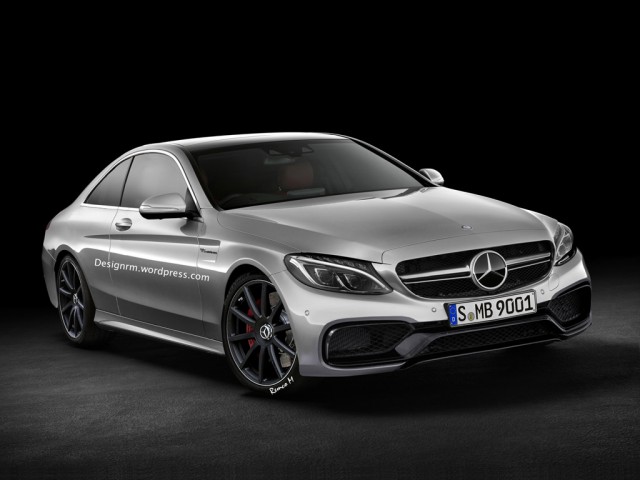 Alongside the upcoming release of the new Mercedes-Benz C63 AMG sedan and Estate, AMG variants of the new C-Class coupe and convertible will also be offered. While it remains unclear just how the new Mercedes-Benz C-Class Coupe will look, Design RM has decided to speculatively render the future C63 AMG Coupe.
Up front, the car rendered is all C-Class. It features a host of aggressive features expected to be present on the sedan and estate variants. It also has a special set of wheels and obviously features two fewer doors hence the coupe name. It is then at the rear-end that things start getting interesting.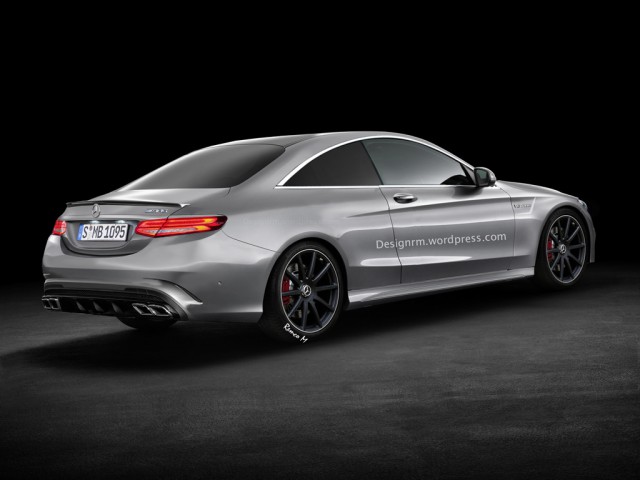 Because we really have no idea of just how the new C-Class Coupe will look, the following rendering implements taillights very similar to the S-Class Coupe. While they don't work quite as well as they do on the S-Class, we can imagine Mercedes-Benz implementing similar units onto the production C-Class Coupe.
[Via Design RM]