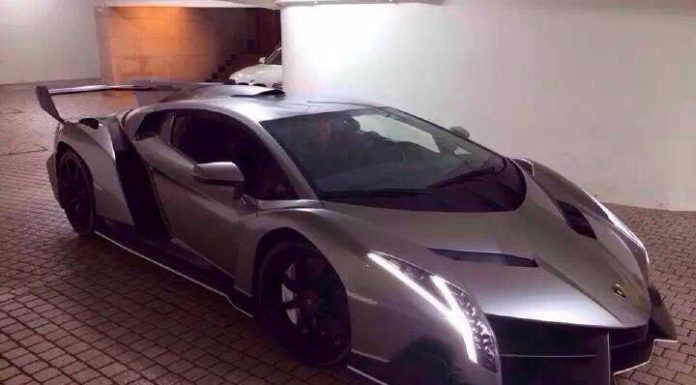 The awesome Lamborghini Veneno has touched down in Beijing. We have already seen Veneno's in the US and Hong Kong. Those that have followed the Veneno story from day 1 will remember that we first saw it at the Geneva Motor Show 2013. At a show that saw the release of the McLaren P1, LaFerrari and the Koenigsegg Hundra, the Lamborghini Veneno stole the show!
Only three unique units of the Lamborghini Veneno will be built and sold with a 3 million Euros plus tax price tag. With a maximum output of 750 hp, the Veneno accelerates from 0 to 100 km/h in just 2.8 seconds and the top speed for this street-legal racing car stands at 355 km/h.
Fully in keeping with the tradition of the brand, the name of the Veneno originates from a legendary fighting bull. Veneno is the name of one of the strongest and most aggressive fighting bulls ever. He is also famous for being one of the fastest bulls in the history of bullfighting. His name became popular in 1914, when he fatally wounded the famous torero José Sánchez Rodríguez during the bullfight in the arena Sanlúcar de Barrameda's, Andalusia, Spain.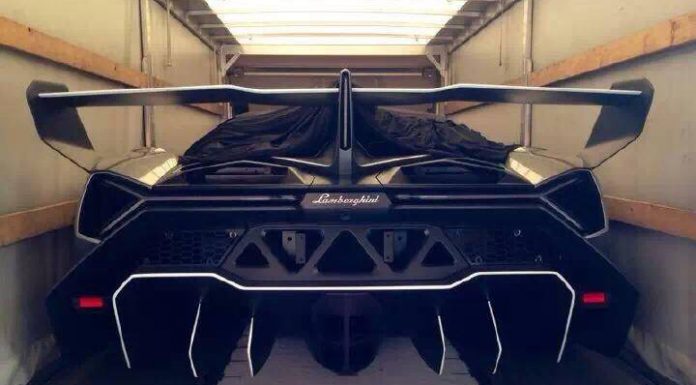 [Via Melbourne Super Car Club]