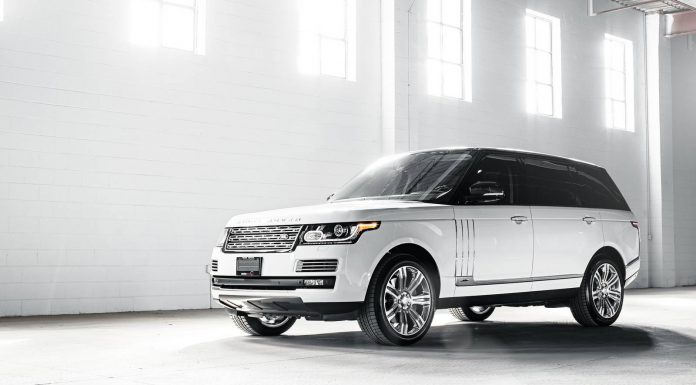 When Land Rover first introduced the extended, long wheelbase version of the fourth-generation Range Rover, they also rolled out a limited edition Black version, which would be produced in limited numbers and sold in the U.S. market only. The Range Rover Autobiography Black is described by the British automaker as being its 'ultra-luxury flagship', with a custom tailored interior appointed and finished with the highest quality leathers and materials.
All Autobiography Blacks are part of Land Rover's 'Engineered to Order' customization program, which allows the buyer to have a special say in the color of the leather and other materials within the cabin. Other than the more luxurious interior, the Autobiography Black is the same as other Range Rovers and has identical engine options on offer, including the top-of-the-line, 510 horsepower, 5.0-liter V8 supercharged petrol unit.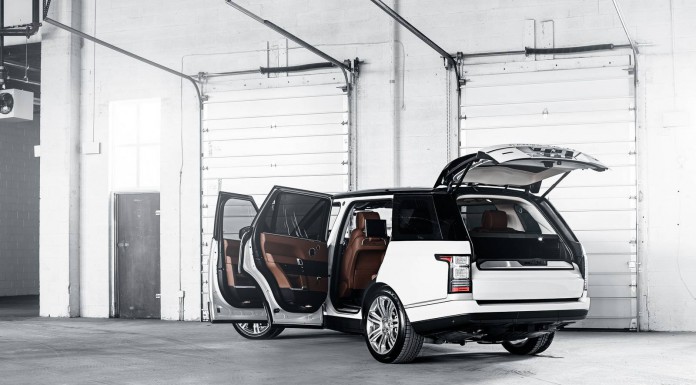 Only around 100 Autobiography Black units were planned for production in the 2014 model year, with the initial run of 25 finished in Valloire White pearlescent paint. The car in these images, owned by Toronto-based limousine and chauffeur company Driving Emotions Inc., appears to be part of that 25-unit run. Thanks to Tony of Driving Emotions Inc. for the pictures of this rare Range Rover!