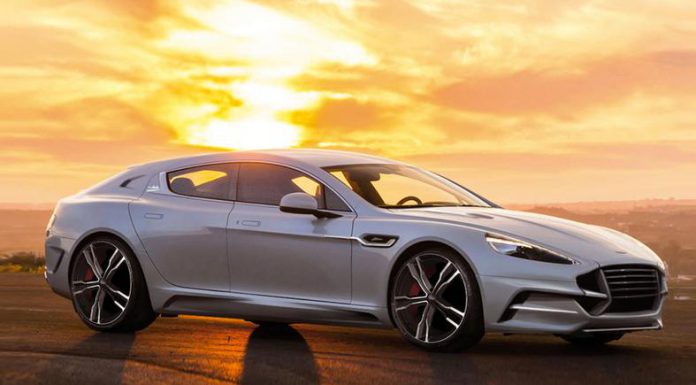 Almost exactly two years ago, Lotus CEO Dany Bahar was fired from the small British sports car manufacturer. However, following a spate of allegations bringing into question his professionalism and dignity, Bahar is back in the automotive world and has founded an Italian tuning company dubbed Ares.
Bahar has brought a selection of his former Lotus workers to join in his new venture and when Ares gets up and running, it will produce bodykits for high-end cars as well as interior upgrades and performance and power improvements.
So far, Ares have released photoshopped pictures of a modified Bentley Continental GT, Aston Martin Rapide S and a Range Rover Sport. The man behind the designs is 26-year-old designer Mihai Panaitescu who was largely behind the designs of four of the five Lotus concepts revealed at the Paris Motor Show back in 2010. Additionally, former Mercedes-AMG worker and former Lotus R&D chief Wolf Zimmermann is the company's new chief technical officer.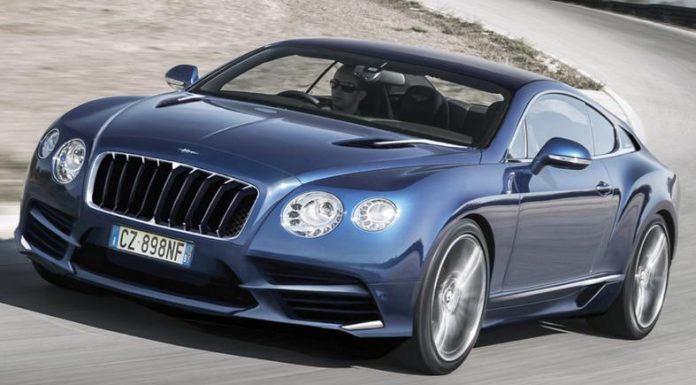 While speaking with Car and Driver, Zimmermann said, "There are a lot of new cars and new ideas that we already have in the pipeline, and Ares is also looking forward to building its own cars in the future."
Two of the most eye-catching ideas Ares has are shooting brake variants of both the Aston Martin Rapide and Bentley Continental GT.
[Via Car and Driver]