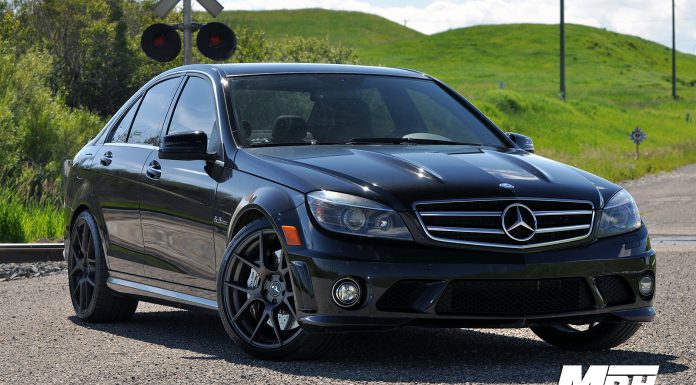 Comfort, style, aggression and performance are all part of the appeal of the Mercedes-Benz C63 AMG. But when you give it some added flare, the C63 is personified.
This C63 from Calgary, Canada is particularly well-done. It's clean, it's simple and it's absolutely beautiful!
This AMG has been outfitted with a set of new Renn Motorsports 19-inch Flow-Forged RS-51 wheels, finished in a sinister gunmetal grey. Juxtaposed against the gloss black finish of the car, the gunmetal grey wheels give this C63 a low-key, yet mean stance.
To give it some more style points, the owner removed the stock trunk spoiler and replaced it with a custom one from Mode Carbon. From the side and the rear, it's got some serious attitude!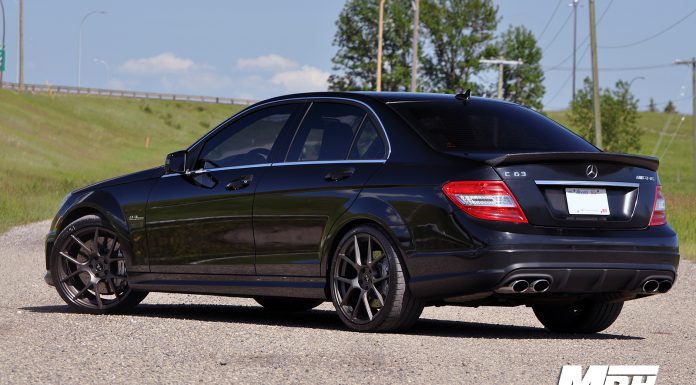 It's not over the top and it's not in your face. It's subtle and it's mean. For us, it's perfect!