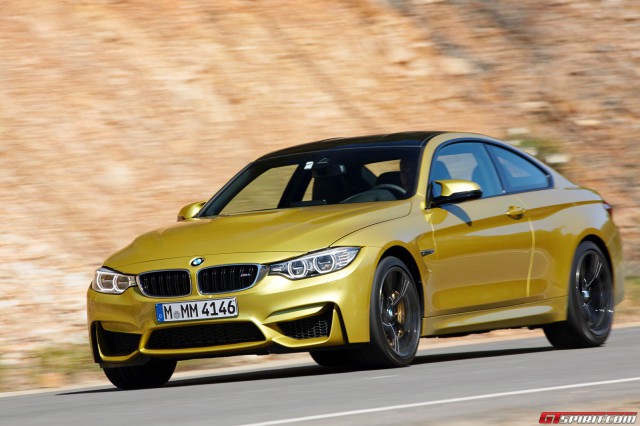 The BMW M division has confirmed that it is focusing on reducing the weight of its current models and future models to improve the power-to-weight ratio rather than simply adding more power.
The head of BMW M product management Carsten Pries commented, "We want to be in a different league for power-to-weight, but we prefer to have a car that weighs 1,000kg rather than one with 1,000 horsepower."
It isn't really a surprise the BMW M will increase its efforts to reduce weight because the weight of a vehicle is so important to its driving dynamics. Not only does excess weight decrease straight-line performance, it upsets handling through the corners and kills fuel consumption. With smaller capacity turbocharged engines now becoming the norm, reducing a vehicle's weight is an obvious sign of automotive progression.
By example, the brand new 2014 BMW M3 and M4 duo are both around 80 kg lighter than identically equipped versions of the previous E92-generation M3. By comparison, they only produce 11 hp more despite the new 3.0-litre twin-turbocharged six-cylinder engine being smaller than the previous 4.2-litre naturally aspirated V8.
Further down the road, we can expect to see more and more BMW M models making extensive use of carbon fibre just like the new i3 and i8 as well as the next-generation BMW 7-Series.