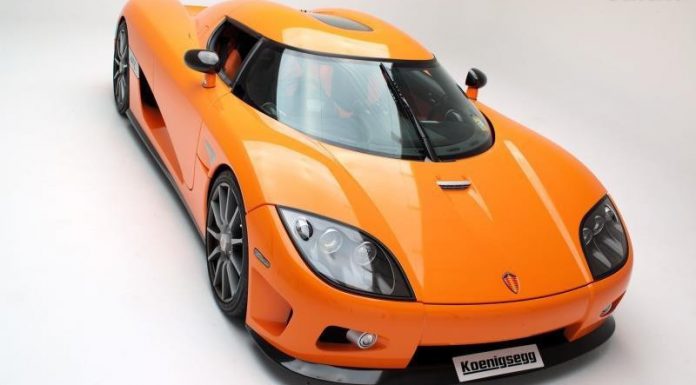 With just a single yellow Pagani Zonda in Australia, a single McLaren F1, no Bugatti Veyrons and certainly none of the latest hybrid hypercars, stumbling upon a car any faster, more expensive and more exclusive than a Lamborghini Aventador is virtually impossible. However, there is one car which is even more eye-catching and the fastest registered car in the Land Down Under.
It is the following orange 2008 Koenigsegg CCX. This CCX has been in the country since April 2008 and originally cost $2.1 million to purchase and have imported. It has appeared at a range of motor shows and media launches across the country and is now up for sale.
Despite being seven years old, this CCX has covered a mere 281 km! What's more, with its bright orange paint job, it is also one of the most eye-catching CCX's created.
Beneath the body, it features a 4.7-litre, twin-supercharged DOHC V8 engine delivering a brutal 806 hp at 7000 rpm and 679 lb-ft of torque at 5500 rpm. Consequently, it'll hit 100 km/h in just 3.2 seconds, 200 km/h in 9.8 seconds and has an estimated top speed of 245 mph thus making it slightly faster than the silver F1 which lives in Australia.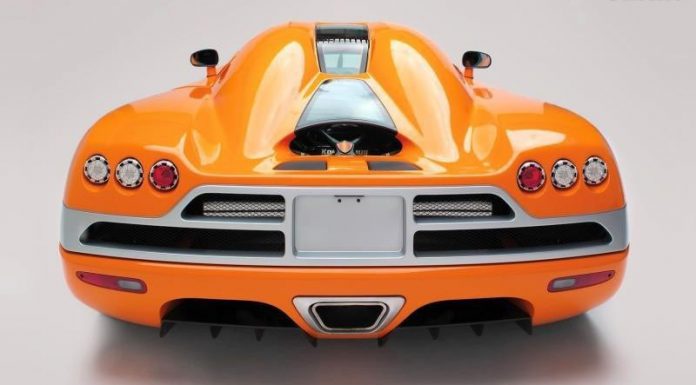 So how much for the car? Well, it'll cost you $1.3 million which isn't that insane considering a 2014 Koenigsegg Agera R will cost about $2.7 million to have imported!
[Via Car Sales]