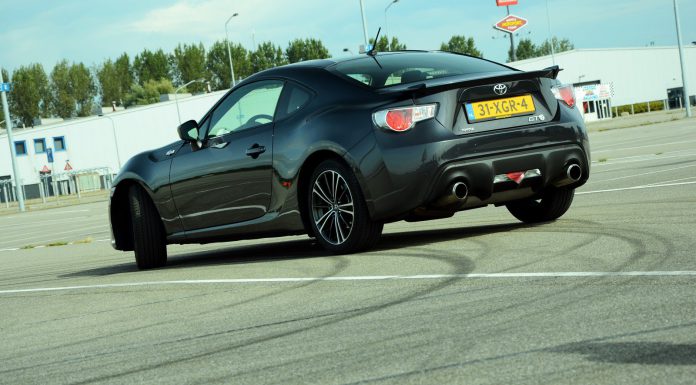 Contrary to previous reports, Toyota has downplayed the possibility of a hybrid Toyota GT86 being created.
While recently speaking with Autocar, Toyota marketing director Fabio Capano said "We can create a product with this technology, but it needs to make proper business sense. We have to prioritise." He went on to say that a hybrid GT86 would not "speak to the majority" and may not prove successful.
Unlike limited run hybrids like the P1, 918 Spyder and LaFerrari, a hybrid GT86 would still have to be quite affordable. Not only would that be difficult to achieve due to the extensive development needed to create such a car, a hybrid GT86 would likely sell in such small volumes that it simply wouldn't make business sense.
While a hybrid GT86 may not be on the cards, new variants of the GT86 are on the horizon. Apparently the first new variant will be the long-rumoured Toyota GT86 Convertible despite Subaru previously confirming that it would not help Toyota develop or manufacturer such a model. Despite this, it is claimed the drop-top will arrive as early as this October. Thanks to the extra reinforcement need, the GT86 Convertible will weigh about 30 kg more than the coupe but feature the same 2.0-liter four-cylinder engine.
Further down the road, turbocharged and all-wheel drive versions of the car are likely.
[Via Autocar]