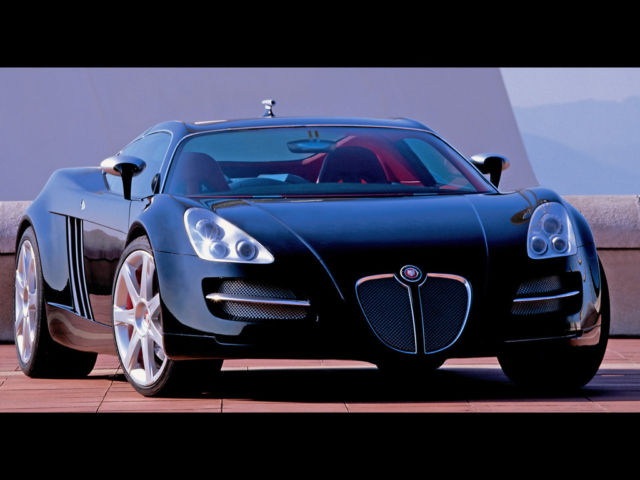 A private German seller is reportedly selling the one-off 2004 Jaguar Blackjag Concept by Fuore Design car for 2.8 million euros.
The Jaguar Blackjab was original revealed at the Geneva Motor Show 2004 by design house Fuore Design. While it is labelled as a Jaguar, the car really is completely unique and succeeded the XF10 by Fuore Design.
Under the hood, the 2004 Jaguar Blackjab Concept features a massive 7.0-litre V10 engine delivering a brutal 640 hp. As a result, it was claimed at the time of launch that it could hit 100 km/h in just 3.8 seconds and a top speed of over 330 km/h.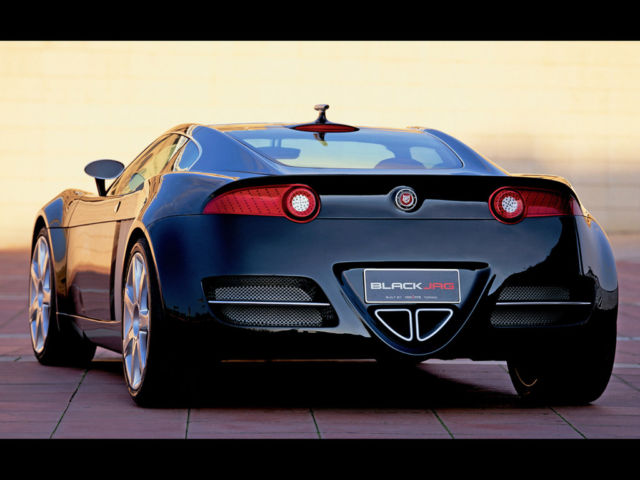 It is currently unclear just how owns the Blackjag Concept but it could well be the company's founder and automotive designer Erwin Leo Himmel. While the company went the way of the dodo in 2007, there's a chance someone might be interested in purchasing this car!
[Via Suchen]