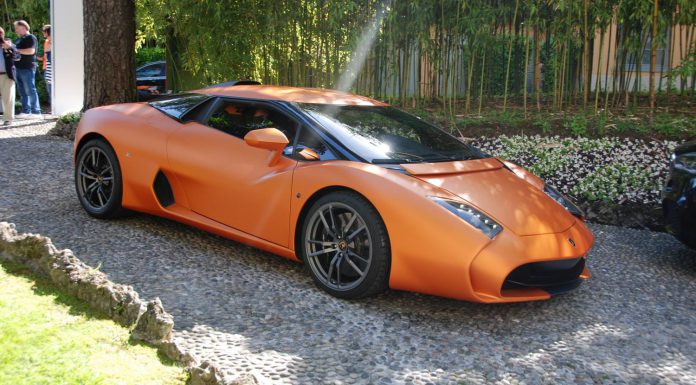 The BMW-sponsored Villa d'Este 2014 has been taking place this weekend. The Italian event, held every year at Lake Como, attracts some of the most valuable cars in the world. The biggest release of the event was the Lamborghini 5-95 Zagato, although it wasn't the biggest attraction at the event, as the below gallery shows.
Friday Evening was dedicated to the "Great Gatsby" and the age of decadence. Art Deco Hispano-Suiza's and Duesenberg's were the order of the evening. Top value cars with excellent style. Rolls-Royce and Maserati were also represented with the former celebrating 110 years with the Waterspeed Phantom special edition and the former celebrating 100 years.
The cars on display included Ferrari 250 California SWB's, a Ferrari 250 GTO, a stunning Jaguar D-Type and a land speed record attempt Jaguar XK120 'MDU 524'. The rest of the cars, as you can see from the gallery above, were equally as stunning!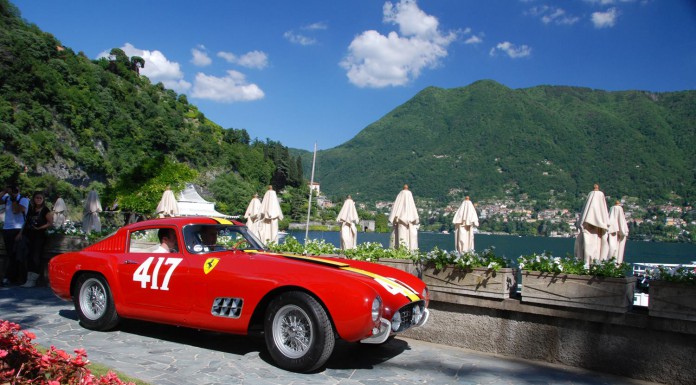 [Photos via Forza Passione]