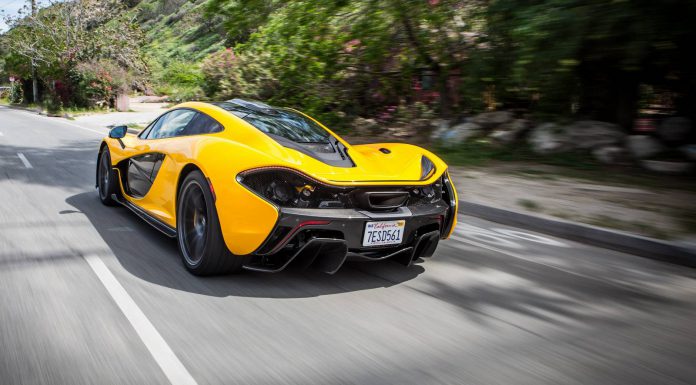 We've been waiting for the day to come for quite some time and now, the Lay Leno's Garage episode of Leno's very own Volcano Yellow McLaren P1 has been released.
[youtube]https://www.youtube.com/watch?v=wqOLMtZufsI[/youtube]
As you probably already know, Leno's stunning P1 arrived in the United States in late March and ever since, we've been eagerly anticipating the video and it was certainly worth the wait!
GTspirit Test of McLaren P1

During the 24-minute clip, Leno talks to McLaren CEO Mike Flewitt about the P1 and has his 12C, SLR McLaren, F1 and P1 together to make a truly epic scene unlikely to be repeated by a private owner. As we all know, the P1 is a true driver's car and as a result, it makes perfect sense that the majority of the clip features Leno behind the wheel with him revealing he covered more than 1400 km in the first five days he had the car!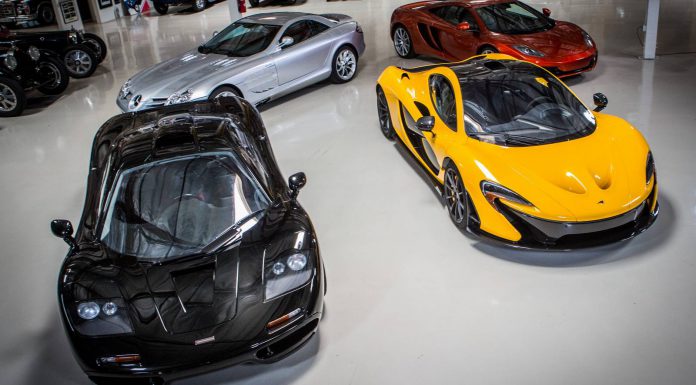 If you need reminding, the McLaren P1 is one of three new hybrid hypercars on the market, the others being the Porsche 918 Spyder and LaFerrari. The P1 utilises an upgraded variant of the 3.8-liter twin-turbocharged V8 engine from the 12C designed to now deliver 727 hp at 7,300 rpm and 531 lb-ft of torque at 4,000 rpm. This internal combustion engine is then mated to an electric motor delivering a further 176 hp and 192 lb-ft of torque leading to a total of 903 hp and 664 lb-ft.