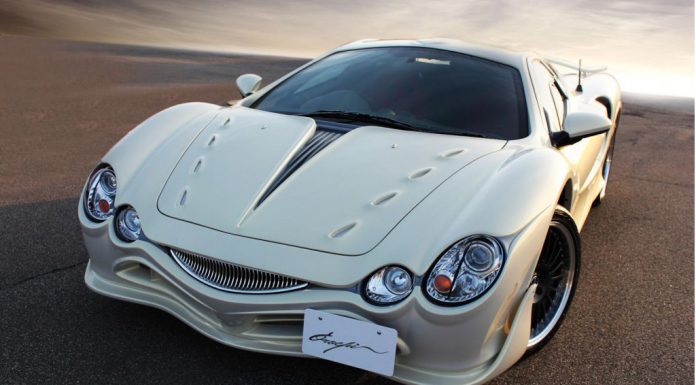 Dubbed as one of, if not the ugliest car ever designed, the Japanese Mitsuoka Orochi has never failed to turn heads. With a design so out of this world yet so identifiably Japanese, it is actually quite hard to believe that the Orochi ever made it to production.
While it remains unknown just how many examples of the Mitsuoka Orochi hits Japan's roads since it was first unveiled in production spec in 2006, it can now be confirmed that production of the car is coming to a close with the factory shutting up shop in September.
When it first hit the market, it was announced that just 400 units of the Orochi would be produced in the preceding four years. However, it is very likely that far fewer that that were ever produced for road use. Under the hood, all examples of the Orochi feature a Toyota sourced 3.3-liter V6 engine delivering a modest 233 hp.
To send off the Orochi, Mitsuoka has confirmed that production of the outlandish sports car will cease following the production of five examples of the special 'Final Edition' as well as three special variants featuring a gold pearl paint job.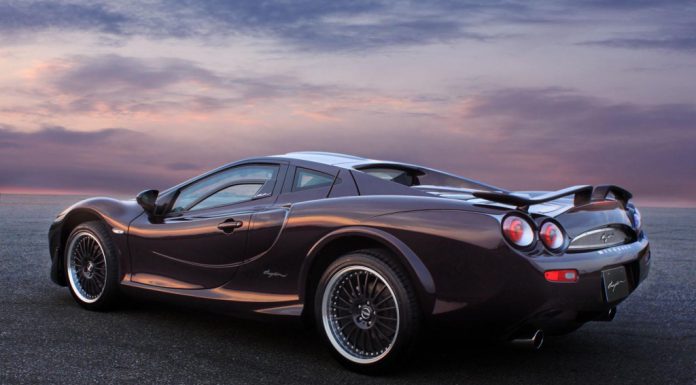 All five examples of the Mitsuoka Orochi Final Edition have reportedly been sold in Japan for the equivalent of $124,000 in the U.S.