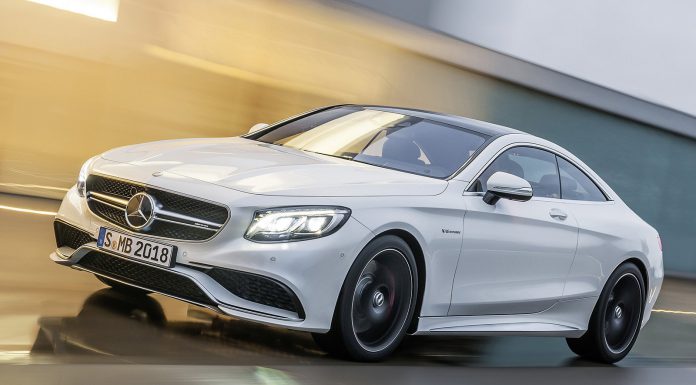 AMG has always been synonymous with its incredible brutal, loud and of course fast, naturally-aspirated monsters. However in recent years, the in-house tuner of Mercedes-Benz has been forced to adopt forced induction for its models and in the future, the firm has confirmed it will also have to head down the hybrid route.
While speaking about this issue at the New York Auto Show 2014 with AutoExpress, AMG chairman Tobias Moers said, "Honestly, I would say yes for sure [we will make hybrid AMGs]. I can't say when for sure but we have already started a lot of research."
Importantly, AMG isn't interested in just offering hybrid power for its top of the range supercar like Ferrari, Porsche and McLaren are doing and instead wants to offer hybrid technology for its more accessible models.
"An AMG hybrid wouldn't need to be in the supercar class," said Moers. "AMG needs to be an approachable brand – after all, we already have a hypercar because we make the engines for the Pagani Zonda and Huayra."
Further down the road, Moers also suggested that the power delivered by the 2.0-liter turbocharged four-cylinder from the A 45, CLA 45 and GLA 45 AMG could be increased up from its current 355 hp and ultimately top the 414 hp delivered by the Audi TT Sport Quattro Concept!
[Via Auto Express]