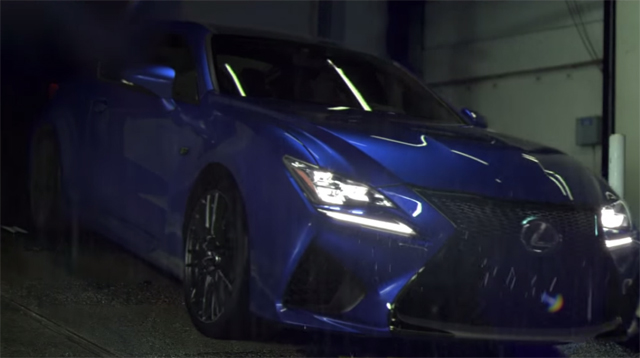 Creating a range of performance models to rival those from BMW's M division, quattro GmbH and AMG was never going to be easy for Lexus. What's more, its rivals have decades of experience in creating high-performance consumer vehicles whereas Lexus F was only launched back in 2006 with the IS F.
[youtube]https://www.youtube.com/watch?v=xrOUNvRLmPE[/youtube]
Despite being relatively inexperienced, Japanese ingenuity helped tuned the Lexus F brand into a real rival for M, AMG and Audi's 'RS' line of vehicles. In order to showcase some of the key F products available from Lexus (or in the case of the LFA, once available), the marque has released the following commercial.
We won't bore you with talk and recommend watching it instead!