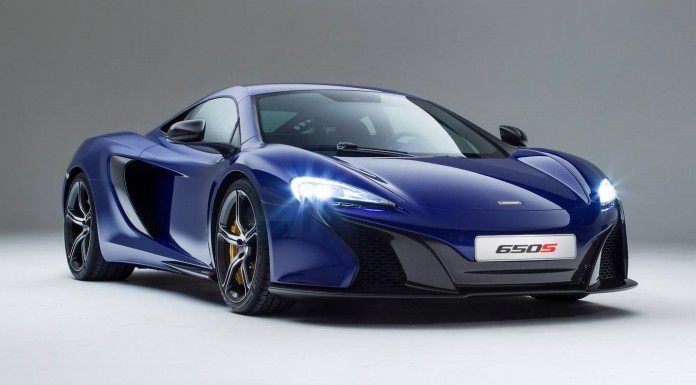 Despite what some have suggested, the McLaren 650S isn't really a direct competitor for the Ferrari 458 Speciale. It isn't stripped down like the Speciale, is daily driveable and acts as a completely new model for McLaren while the Speciale is simply an upgraded variant of the 458 Italia. However, if new reports are to be believed, McLaren could be considering creating a track-oriented version of the 650S which would truly rival the Speciale.
While speaking with AutoExpress about the 650S and its development, chief development driver Chris Goodwin said, "This is not as far as we're going to go – there's plenty more we can do."
Goodwin also made a point to mention that about 12 per cent of McLaren customers use their cars on track and as a result, creating a special edition targeted towards these customers could make sense.
As it stands, the McLaren 650S is already faster than the 458 Speciale. After all, its upgraded 3.8-liter twin-turbocharged V8 engine has been tuned from 616 hp up to 641 hp and will hit 100 km/h in a mere 3.1 seconds. However, a track oriented version could conceivably focus on reducing weight while further improving aerodynamics.
Additional details about a track focused 650S are likely to emerge later this year.
[Via AutoExpress]