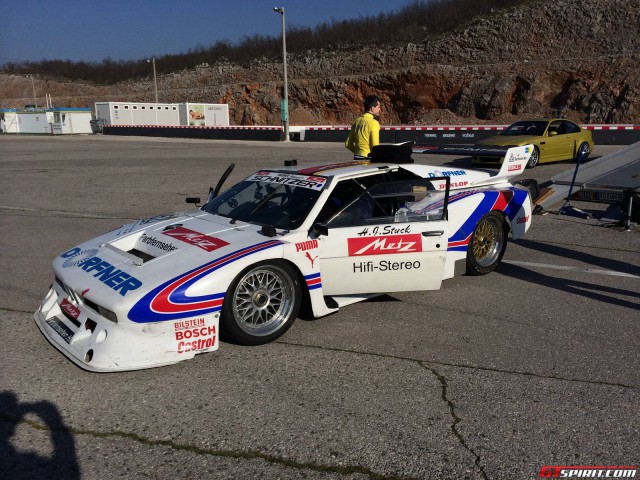 BMS Auto Gmbh is currently in the process of creating a truly unique and exceptional racing car unlike any other.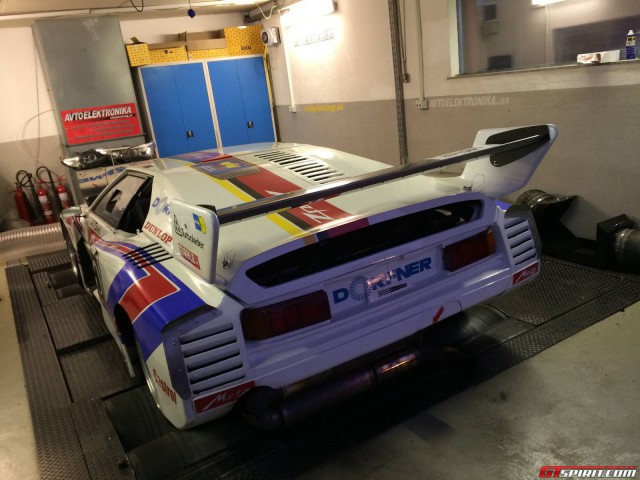 Based on the BMW M1, this crazy racer is powered by a 3.6-liter bi-turbo engine upgraded by AC Schnitzer delivering a 700 hp. The car recently underwent its first testing session on the Grobnik Race Track in Croatia.
Next month, the racing squad hopes to lift power up to the 800 hp mark.