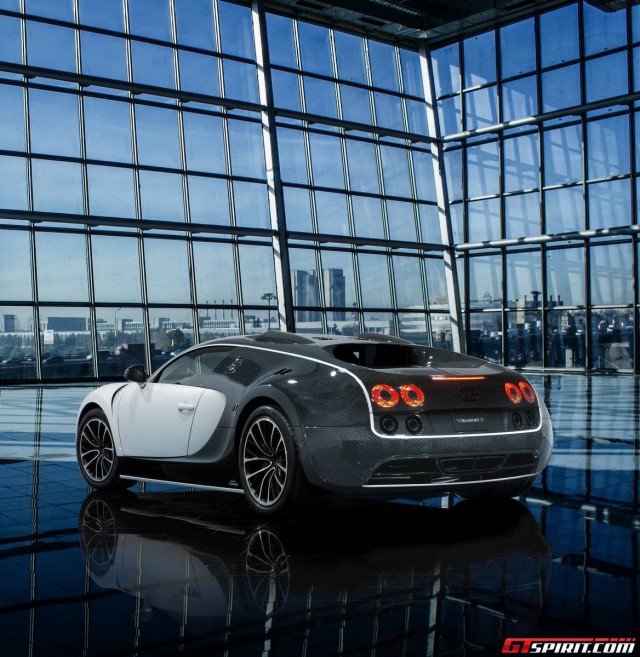 Mansory have officially announced one of their two headline tuning projects for the Geneva Motor Show 2014. The Mansory Veyron Vivere picks up were the Mansory Veyron Vincero left off. It is more extreme of a conversion than the Vincero with all new body panels and a unique Mansory design!
The Mansory Veyron Vivere gets a comprehensive facelift at the front, consisting of modified wings, a shortened bonnet and a striking front apron. The integrated LED daytime running lights in the front section and the stylised "V" give the Mansory Veyron Vivere a real distinctive look.
The Vivere also gets a new set of side skirts together with larger air outlets on the flanks and at the rear of the vehicle. At the rear, the Veyron gets a new diffuser and two air intakes. The majority of the panels are finished in carbon fibre, a Mansory speciality.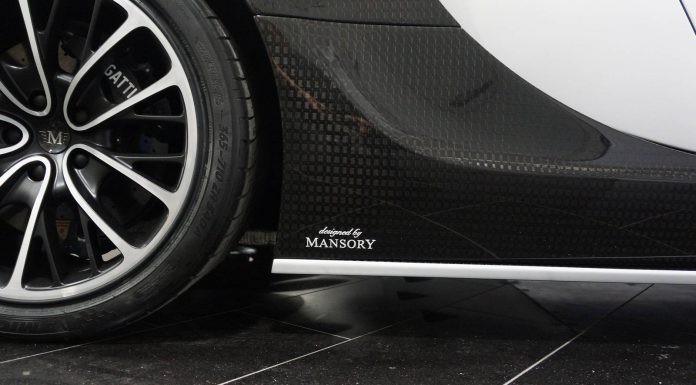 The wheels fit the standard Veyron tyres with striking alloy wheels and a five double spoke design. The interior gets a complete redesign. Mansory fit a set of LED's of the ambient lighting system in the seats, door furniture and the instrument panel.
It is a fantastic creation and we will definitely be on the look out for it tomorrow when the Geneva Motor Show 2014 officially kicks off!