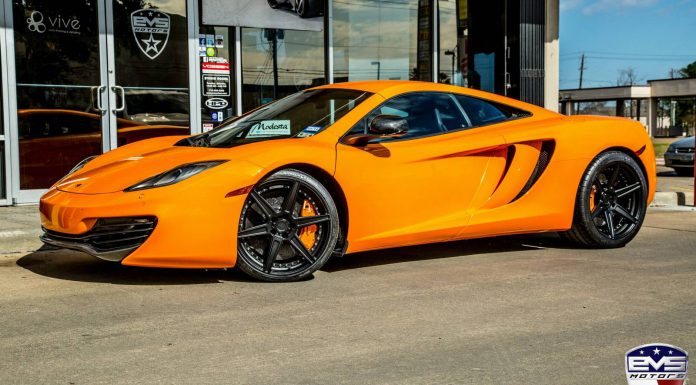 From a performance standpoint, the brand new McLaren 650S doesn't offer that much over the standard 12C. Sure, while it adds an extra 25 hp or so as well as numerous visual and cosmetic changes, under the skin it is essentially an upgraded 12C. So for those 12C owners out there disheartened that a more powerful McLaren supercar is available, don't stress, as the 12C is more than happy to be tuned.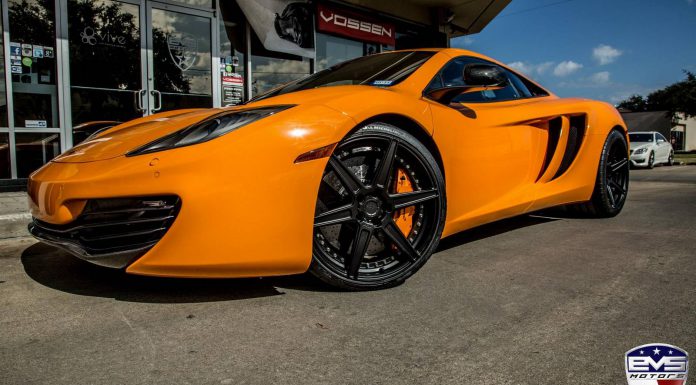 The following is the perfect example. This bright orange McLaren 12C has been upgraded by EVS Motors. Through some simple engine tuning and exhaust work, EVS Motors have managed to extract 700 hp from the 3.8-liter twin-turbocharged V8 engine. That is about 85 hp more than the standard 2013 McLaren 12C and 58 hp more than the 650S.
In addition to those, the car is rolling on a custom set of ADV.1 M,V2 super light forged wheels.