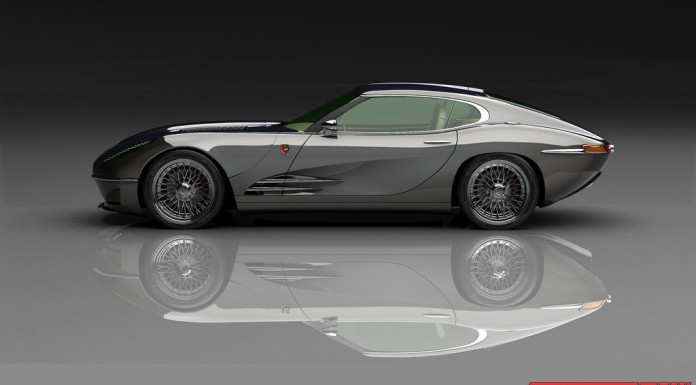 Revealed back in early 2012, the Lyonheart K was always going to be a difficult venture to get off the ground. Well, Lyonheart Cars Ltd has officially announced that deliveries will be delayed by 6 months to one year.
Originally, the plan was to produce the 250 units of the Lyonheart K (available both as a coupe and convertible) between December last year and 2015. However, due to advances in vehicle platforms since first announced, Lyonheart now plans to base the K on the latest Jaguar platform hence the delay.
While discussing this announcement, CEO Robert Palm said, "We believe it is far more important for our customers to taking advantage of the most recent developments in automotive technology, especially in this price range, than being able to receive their car earlier. The Lyonheart K has a timeless design, which will remain identical in spite of the structural changes on the car."
Early last year, pricing details for the Lyonheart K were announced with the coupe selling for $464,500 while the Lyonheart K Convertible will go for an even more insane $483,800. It is unclear if these prices will remain the same.
As a reminder, the Lyonheart K will feature a 5.0-liter V8 engine from Cosworth pumping out an impressive 567 hp and 516 lb-ft of torque. As a result, the Lyonheart K should sprint to 100 km/h in just 3.9 seconds before hitting a top speed of 300 km/h.