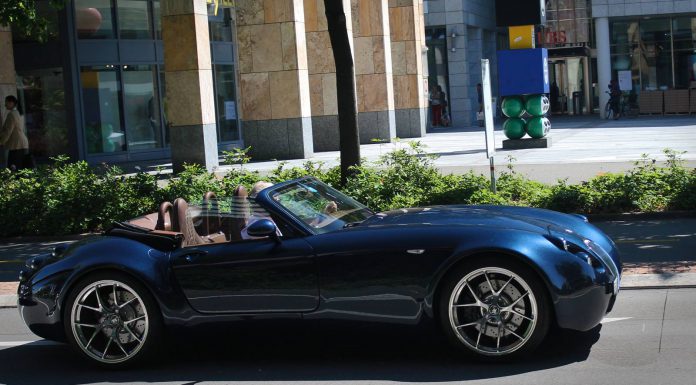 Its rare to see a Wiesmann MF5 Roadster on the road and it will only become rarer as time goes by. The Dulmen-based company went into liquidation recently having failed to find a buyer which means that new cars will no longer leave the production line.
We've chosen this photo taken by a spotter named F40Photography on his travels in Zug, Switzerland. We have of course driven the Wiesmann MF5 before.
The Wiesmann MF5 Roadster features the previous generation BMW M5 V10 engine under the bonnet, producing 507hp and 520Nm of torque. Enough for a top speed of 310km/h and a zero to 100km/h (62mph) sprint of just 3.9 seconds.