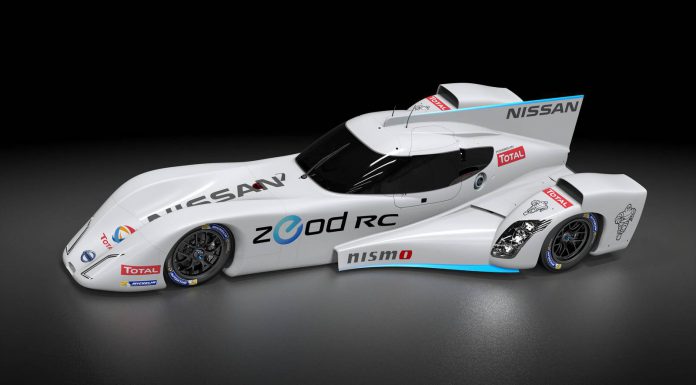 Nissan has just revealed the revolutionary 1.5-liter three-cylinder engine to be featured alongside an electric powertrain in the Nissan ZEOD RC Le Mans Prototype set to compete in the legendary 24 Hours endurance race in June.
Dubbed the Nissan DIG-T R, the tiny engine tips the scales at just 40 kg and is so small, it can be easily held by an average man. For an engine of this size, you could be excused for thinking power took a backseat during development. Not so for the Nissan DIG-T R. As a matter of fact, the tiny engine delivers an insane 400 hp and 380 Nm of torque and revving up to 7,500 rpm. As a result of this power and the tiny weight of the engine, it actually produces more power per kilo than a 2014 Formula 1 engine!
The engine was developed by Nissan with the help of Total. While speaking about the engine, Nissan's Global Motorsport Director Darren Cox said, "Our engine team has done a truly remarkable job with the internal combustion engine.
"We knew the electric component of the Nissan ZEOD RC was certainly going to turn heads at Le Mans but our combined zero emission on-demand electric/petrol power plant is quite a stunning piece of engineering.
"Nissan will become the first major manufacturer to use a three-cylinder engine in major international motorsport. We're aiming to maintain our position as industry leaders in focussing on downsizing. Lessons learned from the development of the engine will be seen in Nissan road cars of the future.
"Our aim is to set new standards in efficiency in regards to every aspect of the car – powertrain, aerodynamics and handling. For the powertrain we have worked closely with the team at Total to not only reduce friction inside the engine, but within all components of the powertrain."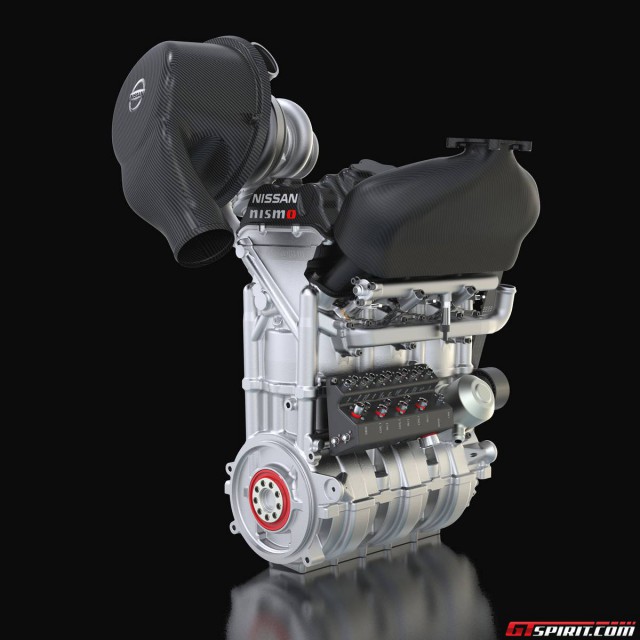 The Nissan ZEOD RC hit the track with both the petrol and electric powerplants running through a five-speed transmission for the first time last week.