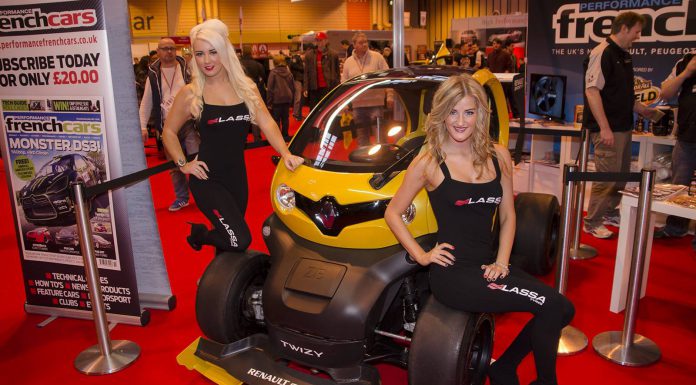 Overshadowing some of the incredible cars on display at Autosport International 2014 is near impossible. However, based on the following galleries from our good friend and photographer Arfon Edwards show that some of the stunning models there definitely diverted some eyes from the cars onto them!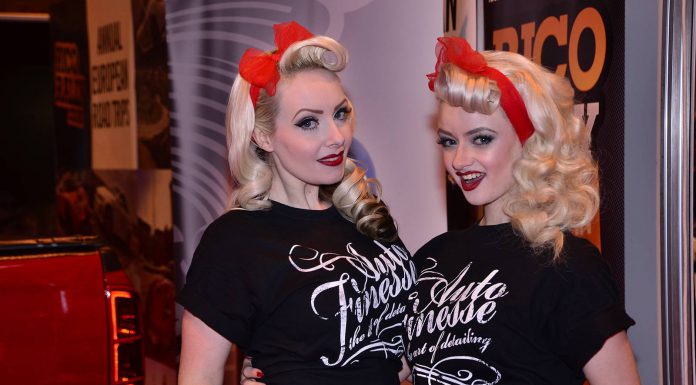 Of course, seeing stunning models at auto shows is nothing new. At every major motor show, each manufacturer's booth is full of eye candy in the form of stunning models and Autosport International definitely chose the best in the business.
We would remind you to enjoy the pictures usually, but really, is there any need to?