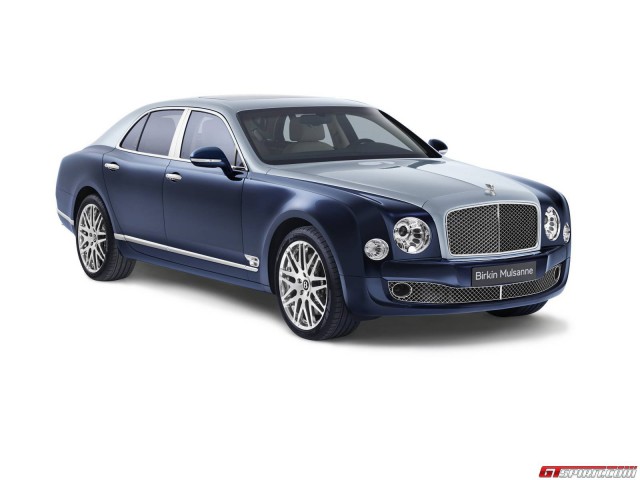 While the Detroit Motor Show 2014 is in full swing in North America, Bentley has taken the opportunity to reveal a European only model in the form of the new Bentley Mulsanne Birkin Limited Edition. Inspired by Sir Tim Birkin, the legendary 'Bentley Boy' who raced around Europe in the '20s and '30s, the Mulsanne Birkin adds an extra sense of exclusivity to an already fairly rare luxury automobile.
As a matter of fact, the Bentley Mulsanne Birkin Limited Edition is limited to just 22 cars and is available in three colours. These are Ghost White, Damson as well as a classic two-tone scheme featuring Fountain Blue and Dark Sapphire. Additional visual changes for the Birkin Limited Edition include numbered door sill plaques, 21-inch wheels inspired by those fitted to the original Mulsanne concept car, as well as a 3D Flying B logo stitched into the headrests and inlaid on various wood accents throughout the cabin.
To add that little extra luxury to the car, Bentley offers a complete tailored luggage set with each Mulsanne Birkin Limited Edition, with the car also featuring intricate diamond quilting on the seats and door panels. For passengers in the rear, the Bentley Mulsanne Birkin Limited Edition provides all the luxuries you could ever wish for including twin 8-inch LCD screens, a DVD player, Wi-Fi hotspot, a Naim premium audio system and iPads integrated into the wooden picnic tables!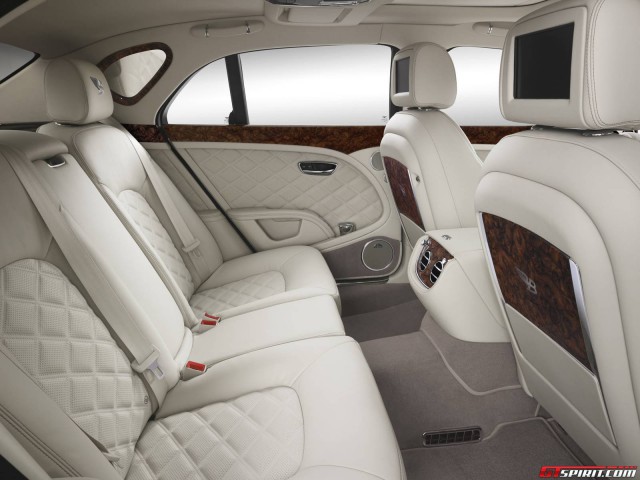 Under the hood, the Mulsanne Birkin Limited Edition is identical to the standard car. As a result, it features a 6.75-liter twin-turbocharged V8 engine producing 505 hp and mated to an 8-speed ZF automatic transmission.