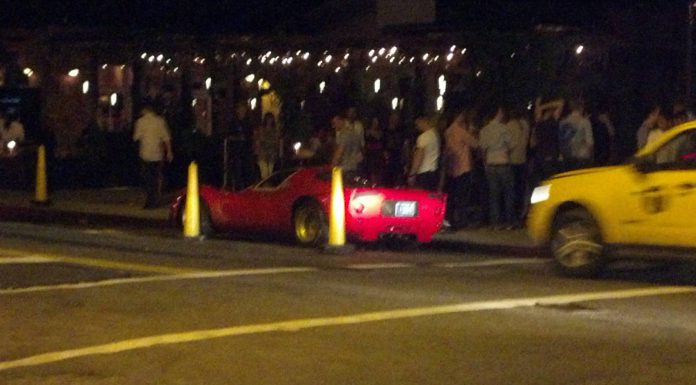 The stunning Bailey P4 isn't your everyday replica supercar. Inspired by the legendary Ferrari 330 P4 racer built to rival the all-conquering Ford GT40 at Le Mans, the Bailey is more than capable of turning a few heads and more than capable of confusing bystanders that don't know any better.
There was no better example of just how accurate the Bailey P4 replica racer looks than when two crew members from Bailey Cars USA jumped inside a P4 and headed into New York City. Upon arriving at a popular nightclub, the Bailey P4 wasn't just allowed to park right outside, but nightclub staff actually wanted it to park there!
However, this fact shouldn't come as much of a surprise. The Bailey P4 is so accurate that it actually features a Ferrari-derived V12 engine just like the real Ferrari 330 P4. When combined with the slowing design and minimalist interior, we can excuse those bystanders who thought it was the real thing.
As the night unfolded further, the Bailey P4 attracted the attention of the police after it was given a bit of nudge with the accelerator. Upon leaving lower Manhattan, the Bailey Cars USA crew along with the P4 headed for a late night burger and as you could imagine, the car was quickly swamped!