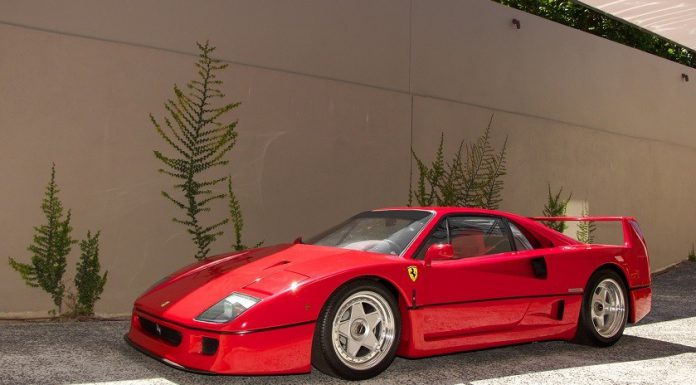 An extremely rare 1991 Ferrari F40 has just been sold in Australia for an incredible $1.45 million. That price excludes a $71,000 motor duty tax bringing the total figure up to $1.52 million in the local currency. This equates to just over $1.35 million in the U.S.
This stunning Ferrari F40 has had just two owners since leaving the factory in 1990 and has been fully restored to its original condition thanks to Ferrari Advocates Australia. It comes with a full service history and supporting documents since 1990.
While the identity of the new owner hasn't been released, included along with the sale was 6 months' worth of professional detailing performed wherever the new owner lives. Additionally, this extra comes along with a full photoshoot and 25 photos to frame of this incredible Italian supercar.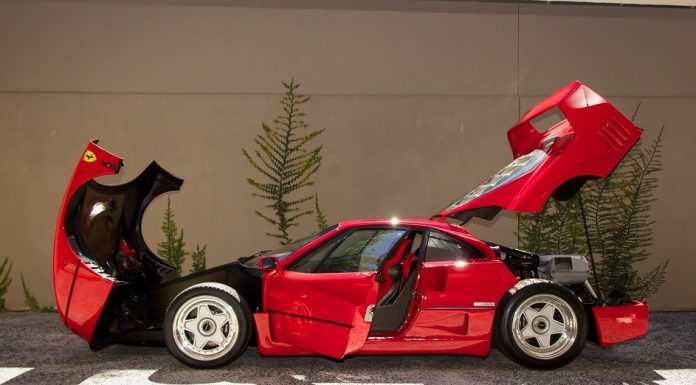 As a reminder, the Ferrari F40 is fitted with a small-capacity 2.9-liter twin-turbocharged V8 engine delivering 471 hp. It was produced from 1987 through to 1992 and in that time, just 1,315 units rolled off the production line. As the name suggests, the Ferrari F40 was built to celebrate the 40th anniversary of Ferrari and succeeded the Ferrari 288 GTO. It was then superseded by the Ferrari F40, the Ferrari Enzo and the LaFerrari released early last year.