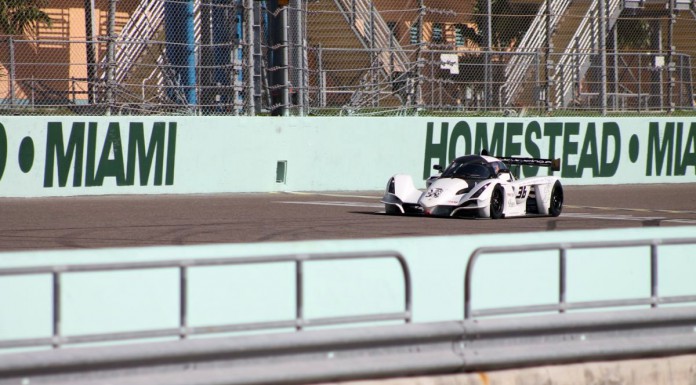 A few months ago, we brought you some early images of the Praga R1 Turbo testing on the track for the very first time. Once the car was ready for racing action, it hit the track as part of the FARA Miami 500 endurance race and came out victorious! This was actually the very first race the new R1 Turbo had competed in so kicking it off with a win is literally as good as it gets.
On the Saturday, the Praga R1 Turbo managed to secure pole position after just two hot laps as the qualifying session was ended early due to a crash at one of the first corner's on the circuit. While the Praga R1 Turbo did come out top from qualifying, it wasn't without dramas as the right rear wheel's push road was broken on the hot lap. Nevertheless, the R1 Turbo finished with a time of 1:18.678 which was almost 2 seconds faster than second place!
Praga R1 Turbo Testing

On the Sunday, it was a perfect 28 degrees Celsius day with the sun shining. Leading into the race, the Praga team knew that it had the faster car. However, the R1 Turbo has a smaller fuel tank than its rivals meaning the team would have to build a big enough gap to refuel more often and still maintain the lead. Not everything went to plan however, as in the first pit stop, the R1 Turbo dropped from 1st down to 9th due to an unexpected wheel change and a slower refuelling station.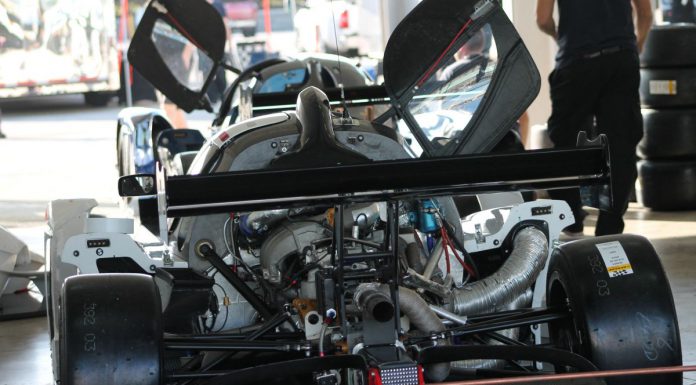 However, when the rain started to fall, the Praga R1 Turbo gained 10-12 seconds per lap on its nearest rival and after just 20 minutes, it had regained the lead. Before the mandatory driver change, the R1 Turbo had a 2 and a half lap advantage.
In the second stint, not everything went as smoothly and in the end, the second driver was forced to overtake a Porsche 911 GT2 in the lead to come home victorious by 33 seconds!