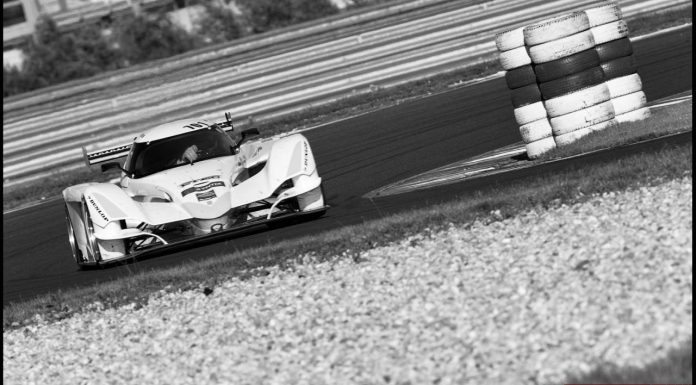 Low curb-weight and a handsome power figure. This is the recipe not only to make a quick car, but a car that should be great fun to drive. Alfa Romeo used this formula and it resulted in the beautiful and fantastic to drive, Alfa 4C. Solvakian marque, Praga Cars have followed the same philosophy and created the 'R1 Turbo' and have tested their prototype, it is FAST! The car weighs just 600kgs and produces and more than adequate 350hp resulting in a mind boggling power to weight ration of 584hp/tonne, that more than a Bugatti Veyron (523hp/tonne)!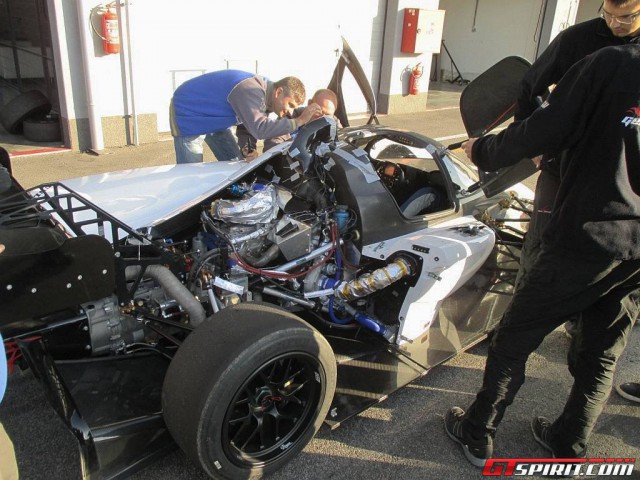 All of that power comes courtesy of a 2-liter Renault Sport engine that produces 210hp alone. Praga have hooked up the Renault power plant to their own, in-house-built, turbocharger, boosting power up to 350hp.
As the video above shows, this racecar has some serious grunt and crazy levels of grip as it flys around the SlovakiaRing. The car lapped the Ring in the same time as a number of very quick GT3 level racecars, only missing out on the fastest cars by just 1-2 seconds.
For a recently established firm such as Praga, this is very good news as their creations is able to run amongst cars with three times the power output!