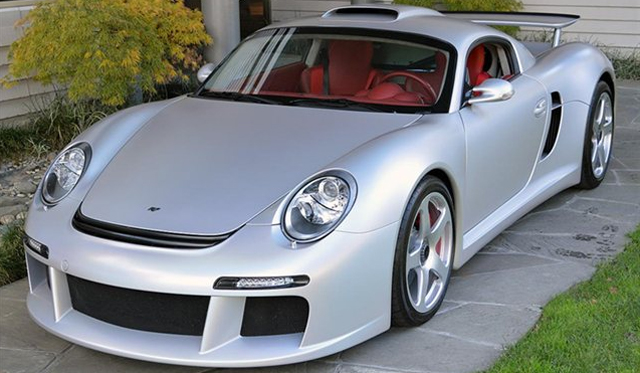 With just three units of the RUF CTR3 ever making it to U.S. shores and 31 produced in total, the German supercar is without question one of the rarest rides on the road. It is so exclusive in fact that Ralph Lauren owns and frequently drives one!
Now, one of those three in the U.S. is currently up for sale courtesy of Canepa Collection with this CTR3 located in southern California. It was imported into the U.S. in 2009 and since that time has covered just 547 miles meaning it is pretty much as good as new! What's more, it passes all federal emission standards and is completely street legal.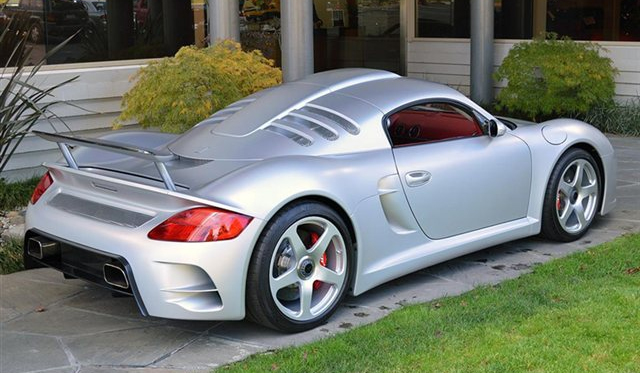 In 2012, it was returned to RUF in Germany to be outfitted with a host of upgrades which saw power increased to the current 750 hp. That power comes from a 3.8-liter twin-turbocharged flat six engine originally derived from the Porsche 996 911 Turbo. It also produces an impressive 708 lb-ft of torque. Consequently, this RUF CTR3 can sprint to 96 km/h in just 3.1 seconds and continue on until a top speed of 235 mph!
For those that didn't know, the CTR3 is unlike all other RUF models and is not based on any pre-existing Porsche. In fact, it is a completely in-house supercar built from the ground up featuring the front crash structure and floor pan as the 911 GT3 RS.
[Via Canepa Collection]