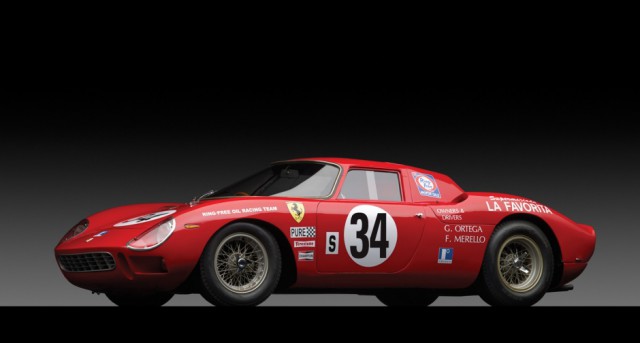 A 1964 Ferrari 250 LM has sold for a record $14.3 million at the RM Auctions and Sotheby's collaborative auction held in New York. By comparison, the previous record auction price for a 250 LM was $6.9 million. However this $14.3 million is still someway short of the record $52 million paid for a 1963 Ferrari 250 GTO race car to recently become the world's most expensive car.
The 1964 Ferrari 250 LM in question was one of just 32 examples to have been produced and is chassis number 6107. Another 250 LM was actually the last Ferrari to win the 24 Hours of Le Mans way back in 1965. Making this Ferrari 250 LM all the more unique is the fact that it was the only one to be originally delivered as a road car with all 31 others designed specification for track competition.
The car's first owner is said to have driven the car around in California and ventured onto Mulholland Driver occasionally. From there, the car was sold to an Ecuadorian duo who then set about tweaking and entering it in the 1968 24 Hours of Daytona. At that race, it finished 1st in its class and 8th overall putting it ahead of numerous Trans-Am and prototype racers.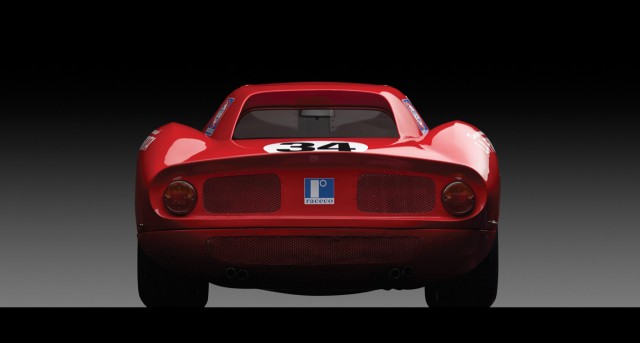 The 250 LM was then purchased by a Japanese collector in 1983 who has kept it in his private collection ever since.