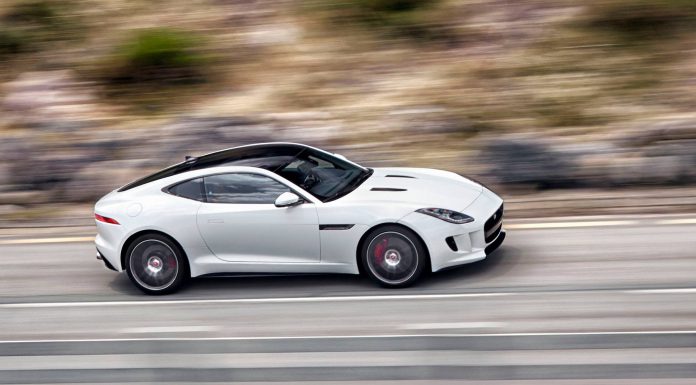 Later tonight the Jaguar F-Type Coupé will launch at a star studded event in Los Angeles. We'll have to wait until a little later on to see the full press release and inevitable photo dump. We can now show you three photos that have leaked early via automotive spy Chris Duane.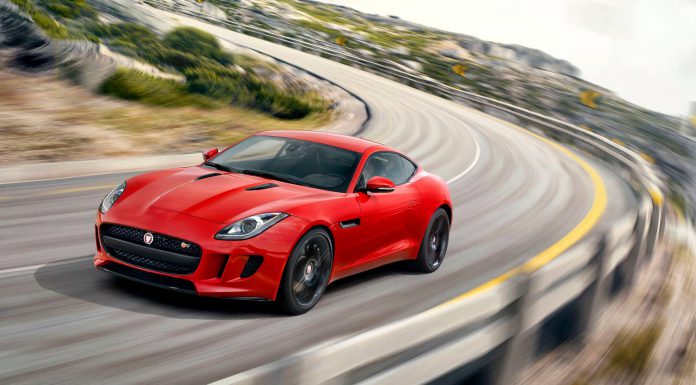 The photos reveal a gorgeous 2-seat coupé, arguably better looking than than even the roadster! We think the three photos show the three different models that will undoubtedly be available from launch; the Jaguar F-Type V6 Coupé, the Jaguar F-Type V6 S Coupé and the Jaguar F-Type V8 S Coupé.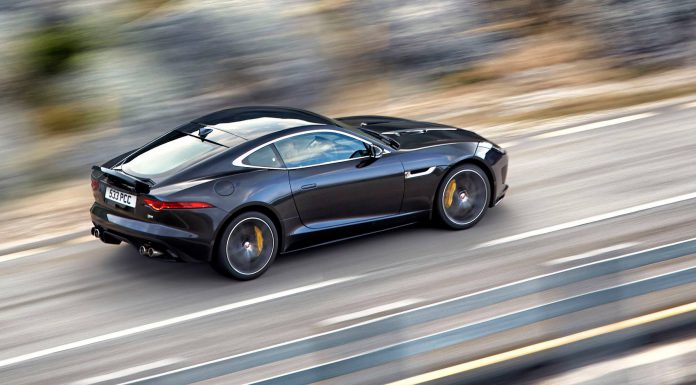 Expect the range to mirror that of the roadster with the same awesome sound and price tag. If it drives anything like the roadster, which it almost certainly will, it will be a sure contender for our car of the year.
Stay tuned for the full release early tomorrow!