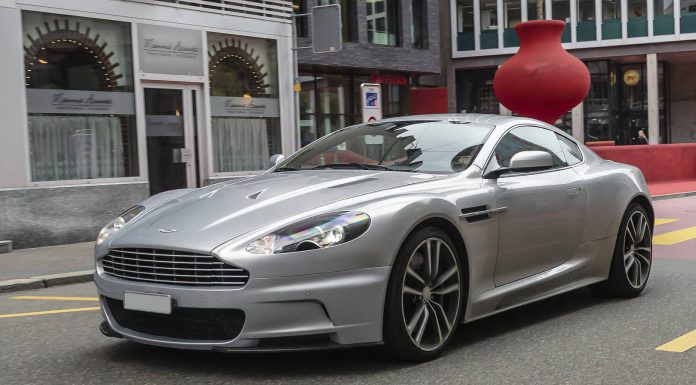 To us petrolheads, Switzerland is best known as the country which hosts the annual Geneva Motor Show, by far the largest of its sort on the automotive calendar. However, as the following galleries show courtesy of CokiFotografia, quite a lot of exotics and supercars can be spotted throughout the country.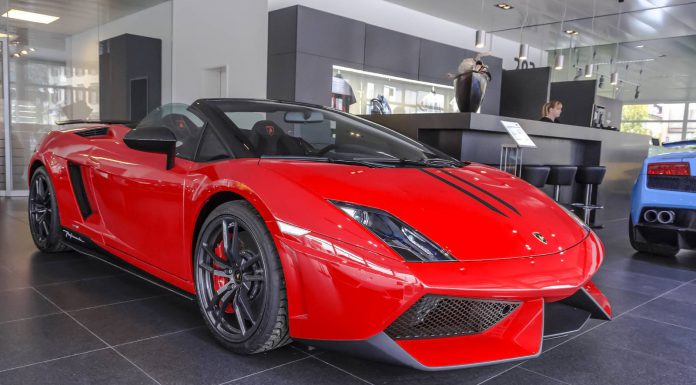 Even though many of the pictures in these galleries do come from inside Porsche and Lamborghini dealerships, the selection of supercars really is a sight to behold!
Some of the best featured include a rare red Lamborghini Gallardo LP570-4 Performante, Ferrari F12 Berlinetta, Audi R8, Fisker Karma, Lamborghini Aventador, Lamborghini Gallardo Superleggera and a white and red Porsche 911 GT3 RS!