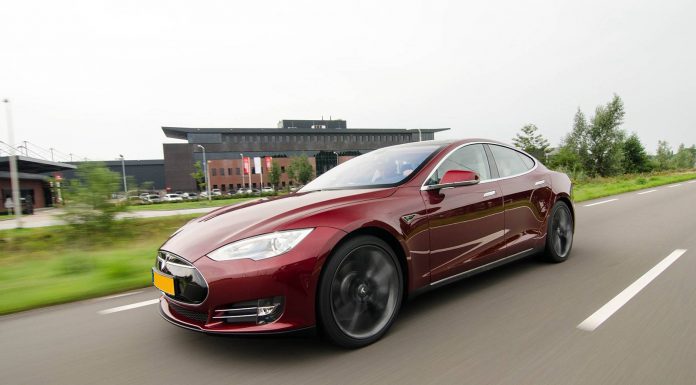 If there is one thing we have learnt about PayPal co-founder and Tesla Motors CEO Elon Musk in the past few years, it is that he is ambitious. With plans to spread the Tesla Motors supercharger network all across America and the majority of Europe, continued success of the Tesla Model S is almost assured.
As part of Tesla's current expansion across Europe, Elon Musk recently revealed his confidence of the German market to help the company sell 10,000 Tesla Model S' annually in this one market by 2015. While speaking with Welt am Sonntag, Musk said, "I have confidence in the German consumer. Our fast charging stations should cover around half of Germany by the end of March 2014 and the entire country by the end of 2014," he said.
What's more, Musk then revealed that he hopes by the end of next year, there will be 25 Tesla dealerships across Germany! If the recent success of the Tesla Model S in Norway in September, where it was the highest selling vehicle from any class/category, is repeated in Germany, then there is every chance that those 25 dealerships will be bustling with activity and sales on a daily basis.
As it stands, the base Tesla Model S will currently set German buyers back 71,400 euros.
[Via Reuters]