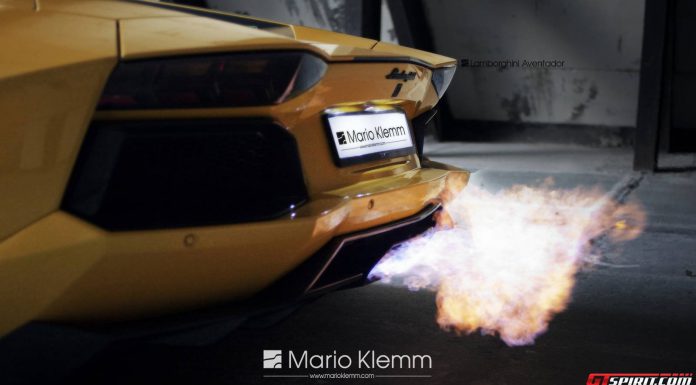 The Lamborghini Aventador is one of the loudest cars on sale today, not just in terms of the savage noise the engine and exhaust produce, but the way the cars stuns and draws attention.
Adding to the drama and theatre of owning an Italian raging bull are the bright colours that many owners choose to spec their bests in. Early Lamborghini Murcielago's and Gallardos were often seen in Giallo (yellow) but the Aventador less so. Seeing this Giallo Taurus LP-700 has just fought the case for the colour that is becoming less and less common, it seems that the fashion of white cars has taken over!
This Aventador looks stunning. The contrasting black highlights too sublime. The extra Lamborghini 50th anniversary decals look stunning along with the Dione style wheels that add to the sharp and pointy angles of the Lamborghini.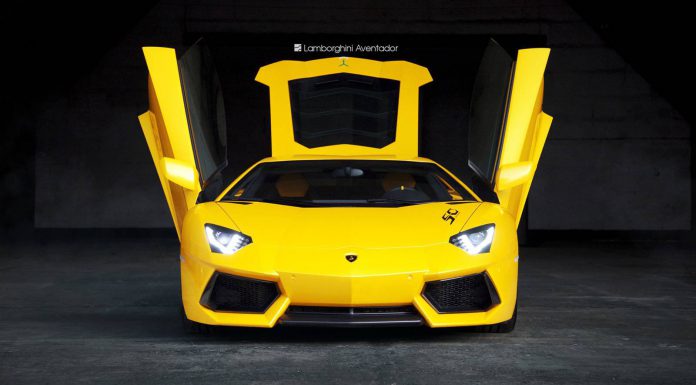 Producing 690bhp from its V12, the Aventador LP700-4 is certainly not lacking power and with its permanent all-wheel-drive system it will blast to 100kp/h in just 2.9 seconds. We love the Giallo paint finish and hope to see more yellow Lamborghini's on the road!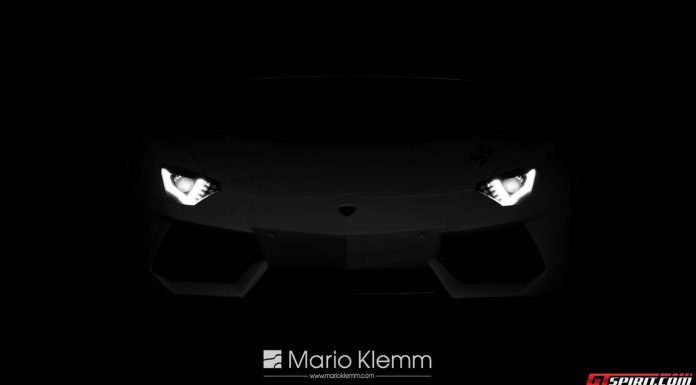 As with a number of other Aventadors this car could not help but produce some raw flames for the photographer, Mario Klemm, to beautifully capture!
What colour would you have your LP-700 in?