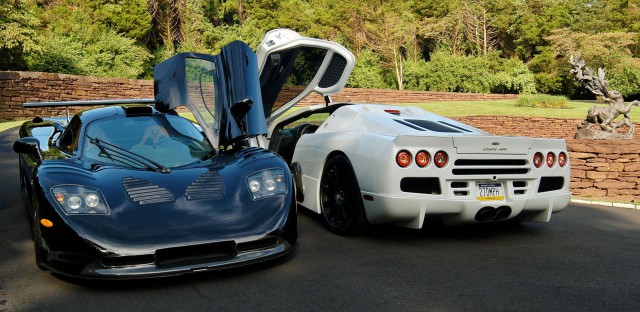 Imagine being in the presence of the SSC Ultimate Aero, the car that once held the record for fastest production vehicle. Now imagine being in the presence of the one-of-one Mosler Raptor GTR. What if both of these cars were in the same place at the same time?
Both of these cars were part of the first annual CF Charities Supercar Weekend, an event that donates 100 per cent of its proceedings to charity.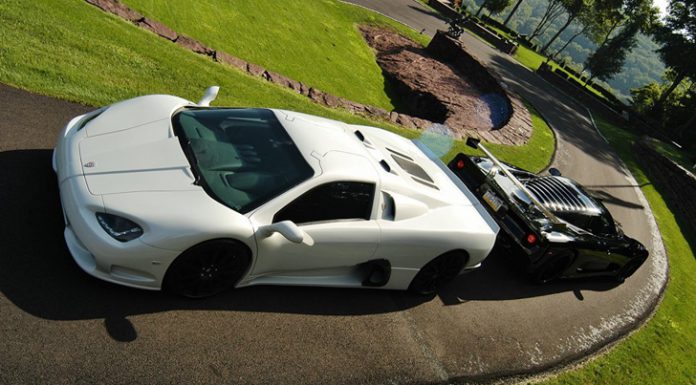 From Porsche's and Ferrari's to full-on Formula 1 racecars, and even a Porsche 918 Spyder, this show had it all. But the stars of the show were certainly the Ultimate Aero and Raptor GTR.
Both of these supercars are owned by the same lucky owner, who undoubtedly loves American exotics!
The Ultimate Aero boasts a 6.3-litre supercharged V8 pushing out 1287hp, while the Raptor GTR is outfitted with a 7.0-litre twin-turbo V8 squeezing out 838hp. Given the choice, which one would you take home?