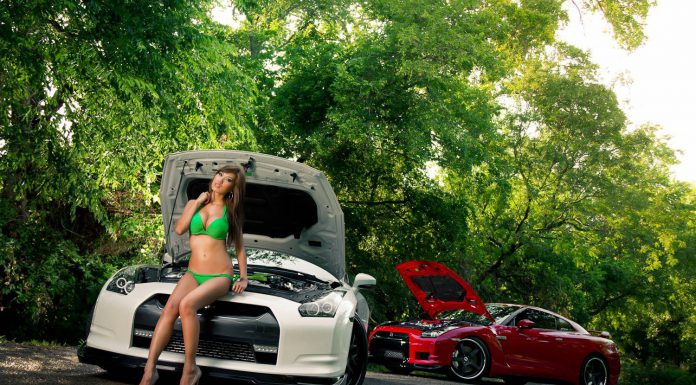 Jotech Motorsports never fails to dissapoint when it comes to stunning models posing with some upgraded supercars and the following gallery is no exception.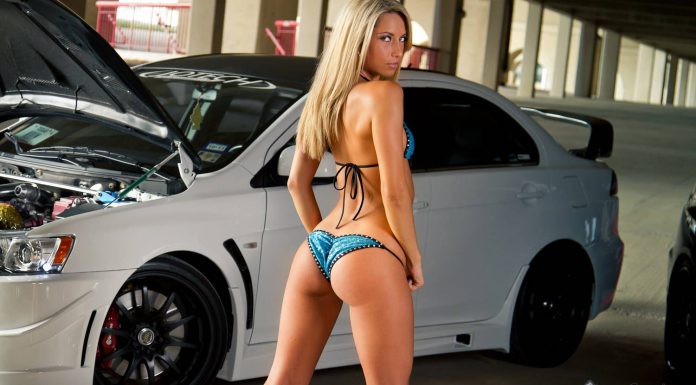 All the models included here have worked for Jotech Motorsports and recently took part in a smoking hot contest to see which models the fans prefer. We won't spoil the result for you, and allow you to choose your favourite from this gallery!
Moving away from the models, some of the most impressive cars include a selection of modified Nissan GT-Rs, a yellow Lamborghini Gallardo and a white Gallardo.