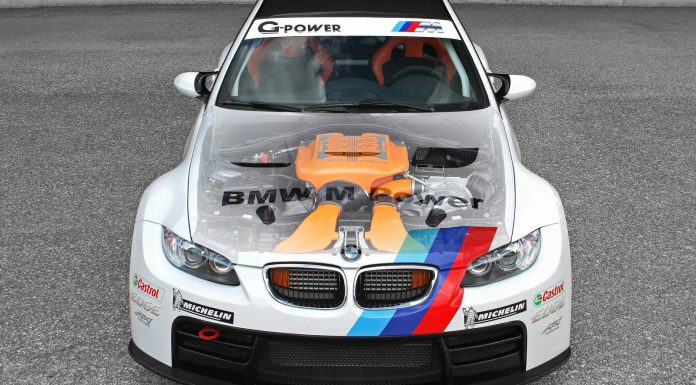 Tuning firm G-Power have released their new supercharger system to celebrate their 30th anniversary for the soon to be replaced BMW M3 V8 and by gosh it's a cracker of a modification! The M3 V8 system SK I 'GP Edition 30 years' 500 hp stars from €4,199 and the top spec M3 V8 system SK II CS 'GP Edition 30 years' 600 PS starting from €8,399.
The G-Power system is unique in the fact that it is installed without disassembling the engine meaning the chances of error are vastly reduced. The fascinating characteristics of the high revving BMW M3 V8 engine is preserved and the responsiveness at the same time is improved with the supercharger.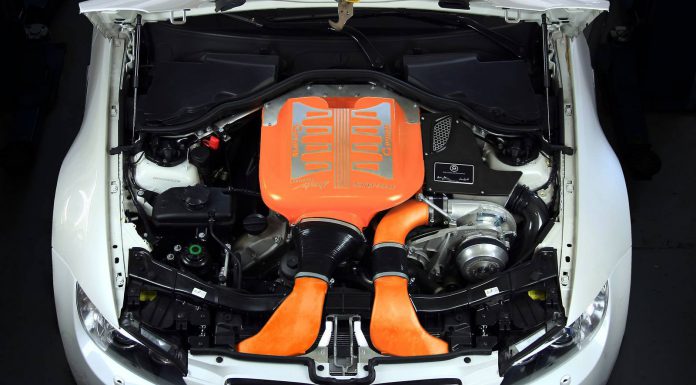 G-Power are engine tuning experts. The G-Power BMW M3 GT2 R is the most desirable model of G-Power's range. With a serious increase in power output and a significant weight reduction as well as aerodynamic improvements across the board, the BMW M3 GT2 R has been bred for the track. G-Power's goals for the project were to create a car that has more than a 700hp power output and less than 1,500kg kerb weight, a car that highlights the knowledge and expertise of the company.