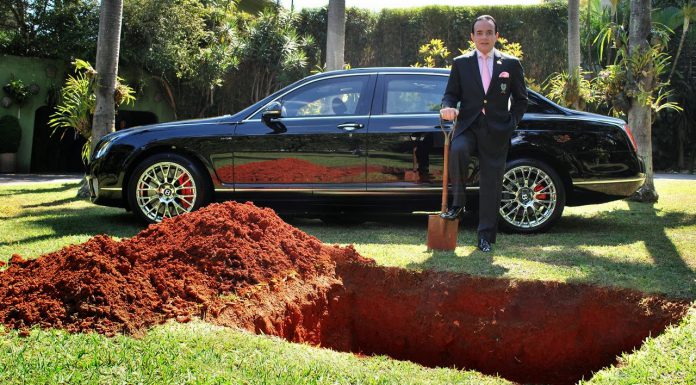 Just a couple of days ago it was reported that a Brazilian man was preparing for the after-life by burying his beloved Bentley Continental Flying Spur, it's emerged that it all was an ingenious publicity stunt to promote organ donation.
Count Scarpa is a 62-year-old Brazilian businessman and his promise to bury his Bentley Continental Flying Spur in his backyard drew some severe criticism for his selfishness. However, as it turns out, it was all a stunt to promote one of the most selfless acts a person is capable of performing.
Instead of burying his Bentley, Scarpa was supporting an organ donation campaign which for any of those who don't know, involves giving permission to have some of your healthy vital organs donated to those in need when you pass away.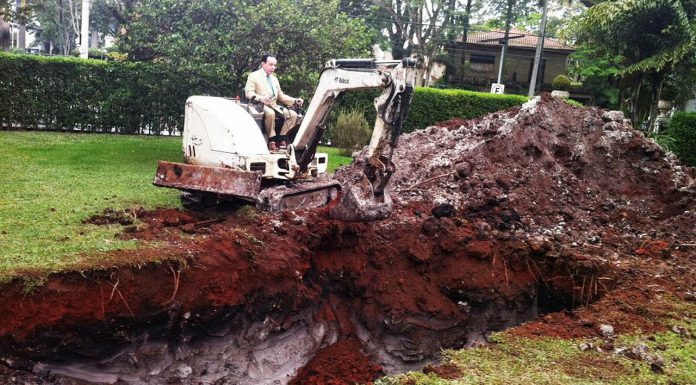 Scarpa confirmed that he has no plans of burying his Bentley and reconfirmed his commitment to organ donation. "I have not buried my car, but everyone thought it absurd when I said I'd do it. It is absurd to bury their bodies, which can save many lives. Nothing is more valuable. Be a donor, tell your family".