The boss of iPE, who create some simply insane exhausts, has smashed his yellow Ferrari 458 Italia while illegally street-racing a white BMW M3 sedan in Taiwan.
Reports claim that the iPE Exhausts boss only recently purchased the Ferrari 458 Italia making the following crash all the more tragic. It's unclear just how the crash occurred but the wet roads inevitably played a role.
One thing that is clear is the devastation suffered by the two damaged cars. The Ferrari 458 Italia has suffered severe front-end damage as has the BMW M3 sedan.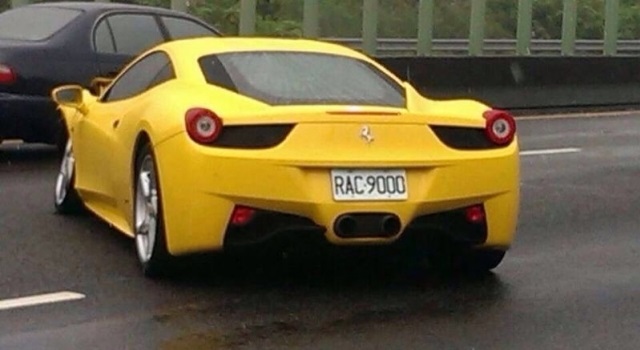 All involved likely escaped uninjured.